Articol
Enhanced monitoring system for medicines used for treating COVID-19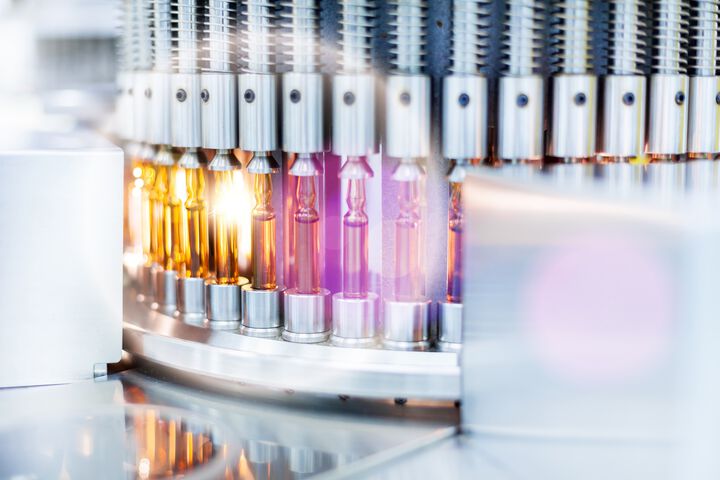 An enhanced fast-track monitoring system is in place to help prevent and mitigate supply issues with crucial medicines used for treating COVID-19 patients, The European Medicisn Agency (ЕМА) announced.
The system launched on 17 April 2020
EMA, together with the EU Member States and pharmaceutical companies, launched the system on 17 April 2020.
Initially, the system will focus on medicines used in intensive care (such as anaesthetics, antibiotics, resuscitation drugs and muscle relaxants), which are in greatest demand, before extending to a broader range of medicines.
Under this system, each pharmaceutical company is appointing a single contact point (industry single point of contact or i-SPOC) who will report to EMA all ongoing or anticipated shortages of medicines used for treating COVID-19, irrespective of their authorisation route. This mechanism is similar to the single point of contact (SPOC) network that EMA and the national competent authorities already use to exchange information on shortages.
EMA compiles the information received from companies and shares it with the steering group for decision on EU-level measures.
The EU Executive Steering Group on Shortages of Medicines Caused by Major Events set up the system in collaboration with pharmaceutical companies.
Pharmaceutical companies should continue to report shortages to the national competent authorities concerned in parallel, in line with their existing obligations.