Articol
Coronavirus found in men's sperm, can it be sexually transmitted?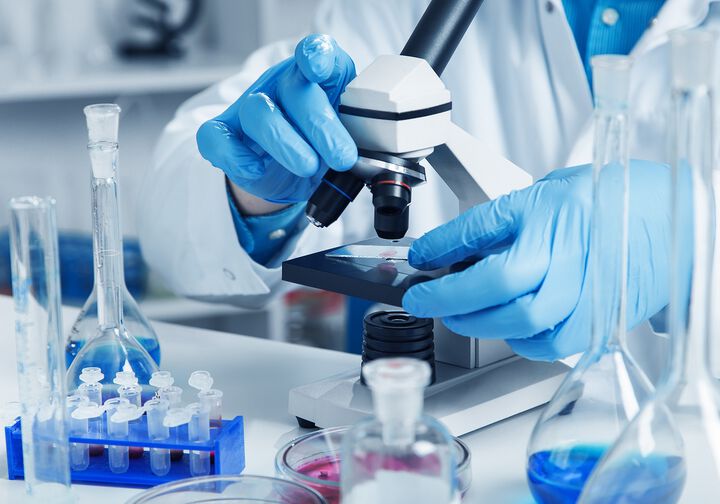 Chinese researchers have detected the virus in men's semen even after they have begun to recover.

The finding raises the possibility the virus could be sexually transmitted, Chinese researchers say in their small study.

However, the paper, published in the journal JAMA Network Open, , a peer-reviewed open-access medical journal, does not prove that the virus can be sexually transmitted.

The study involved 38 men with positive tests
The study involved 38 men at Shangqiu Municipal Hospital in Henan Province in central China. They all had tested positive for COVID-19 and were experiencing symptoms of the disease or had recently recovered. Participants provided semen samples, which doctors analyzed for the presence of SARS-CoV-2, the virus that causes COVID-19.

Researchers detected genetic material from the coronavirus in the semen of six patients, around 16 percent. Of these, four patients were currently experiencing symptoms of COVID-19, and two patients had recently recovered.

Although the researchers detected genetic material from SARS-CoV-2 in semen, the study does not prove that these virus particles are "viable," or capable of transmitting infection.

We found that SARS-CoV-2 can be present in the semen of patients with COVID-19, and SARS-CoV-2 may still be detected in the semen of recovering patients," Diangeng Li of Chinese People's Liberation Army General Hospital in Beijing and colleagues wrote.

The virus may persist in the male reproductive system

Even if the virus cannot replicate in the male reproductive system, it may persist, possibly resulting from the privileged immunity of testes," the team added. Privileged immunity means the immune system cannot fully reach the region to attack viral invaders.

It's not a surprising finding. Many viruses can live in the male reproductive tract. Ebola and Zika virus were both found to spread in semen, sometimes months after a male patient had recovered.

This is an interesting finding, but it must be confirmed that there is infectious virus — not just a virus product in the semen," Dr. Stanley Perlman, a professor of microbiology, immunology and pediatrics at the University of Iowa, who was not involved in the study, told the New York Times.

In addition, it's unclear how long the virus lingers in semen, given that participants in the study were still showing symptoms of COVID-19 or had only recently recovered. other studies have not detected the virus among patients who had been recovered for a longer period.