Articol
Remdesivir accelerates recovery from COVID-19 - VIDEO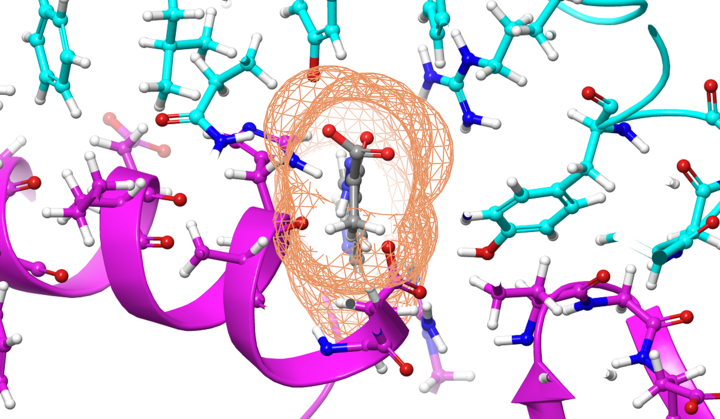 Clinical trial showed there is "clear-cut" evidence that the drug Remdesivir can help people recover from the coronavirus, BBC reported.

Remdesivir cut the duration of symptoms from 15 days down to 11 in clinical trial at hospitals around the world, say US officials

The drug can block this virus

A randomized, international trial of the drug remdesivir had resulted in "quite good news," shortening the period patients experienced symptoms and potentially slightly reducing the mortality rate, according to Fauci, a member of the White House's coronavirus task force and the director of the National Institute of Allergy and Infectious Diseases, which sponsored the trial.

What it has proven is that a drug can block this virus," Fauci said, calling the development "very optimistic."

Main results up to now:
Preliminary results indicate that patients who received remdesivir had a 31% faster time to recovery than those who received placebo (p<0.001). Specifically, the median time to recovery was 11 days for patients treated with remdesivir compared with 15 days for those who received placebo.
Results also suggested a survival benefit, with a mortality rate of 8.0% for the group receiving remdesivir versus 11.6% for the placebo group (p=0.059).
The trial had 1,063 patients spread across 22 countries, including the U.S., and the first participant was an American who had been quarantined on the Diamond Princess, a cruise ship wracked by the virus that was docked in Japan earlier this year, according to the NIAID.
It had not yet been peer-reviewed but was being submitted to a journal for review, Fauci said as he previewed the results.

The National Institute of Allergy and Infectious Diseases made a statement with the results up to now, announcing that more detailed information about the trial results, including more comprehensive data, will be available in a forthcoming report.

Originally developed as an Ebola treatment

Remdesivir, developed by Gilead Sciences Inc., is an investigational broad-spectrum antiviral treatment administered via daily infusion for 10 days. It has shown promise in animal models for treating SARS-CoV-2 (the virus that causes COVID-19) infection and has been examined in various clinical trials.

Remdesivir was originally developed as an Ebola treatment. It is an antiviral and works by attacking an enzyme that a virus needs in order to replicate inside our cells. Although initially promising, it didn't prove as effective as other Ebola treatments, so research was halted. However, laboratory studies found remdesivir might work against SARS, a close cousin to the virus that has caused the current COVID-19 pandemic.

Prof Peter Horby, from the University of Oxford, is running the world's largest trial of Covid-19 drugs. He said: "We need to see the full results, but if confirmed this would be a fantastic result and great news for the fight against Covid-19.

Less promising results in China
The US data on remdesivir has come out at the same time as a trial of the same drug in China. This lesser-known study revealed less-promising news about remdesivir. Results were published Wednesday in the medical journal The Lancet.
The stydy did not find a clear benefit for patients who were given the drug. However, the Chinese study was stopped early because the success of lockdown in Wuhan meant doctors ran out of patients. That reduced the amount of meaningful data that experts can use to form conclusions.
What isunique in this study - Listen in the Duke's University VIDEO below: