Articol
98-year-old French doctor still works in the COVID-19 lockdown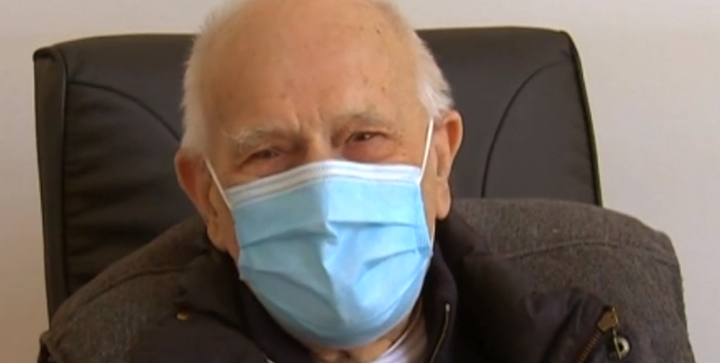 98-years old French Dr Christian Chenay continues to work in a high-risk environment, despite the danger of Covid-19 for someone of his age, BBC reports.
France's oldest doctor is still making weekly trips to a retirement home for clergymen to provide support, and says his decision to keep working is partly down to France's shortage of local family doctors.
We feel powerless, we don't have a treatment", explains Dr Chenay.
Chenay was initially doing in-person consultations. But he sought a 2-week quarantine after displaying COVID-19 symptoms. Now he is doing phone and video consultations.
Many of his patients say they struggle to get appointments in Chevilly-Larue, which has three doctors for a population of 19,000. Before he closed his drop-in surgery, they would queue early to see Chenay, who promised to see the first 20 patients.
I'm better off being a doctor than retire!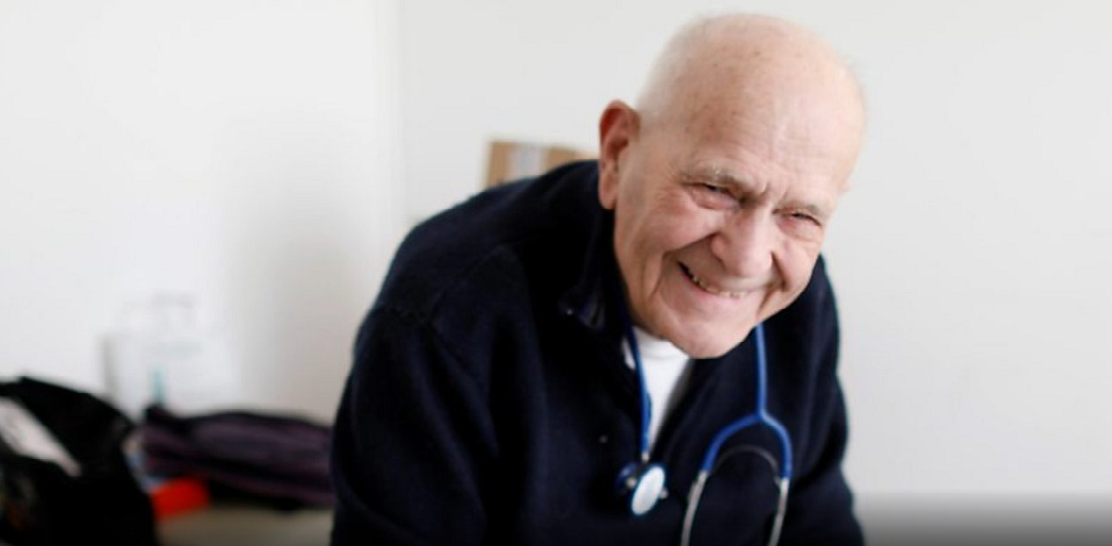 Originally from Angers in western France, Chenay worked as a welder before becoming a doctor, ultimately qualifying as a radiologist before moving back into general practice.
If you're over 60 they put you with the old people. One day you've got cards, the next day bingo, then there's sudoku... With all that you become a complete idiot. I'm better off being a doctor!", explained Dr Chenay to Reuters last November when still activelye working.