Articol
18 months for a coronavirus vaccine is risky, experts say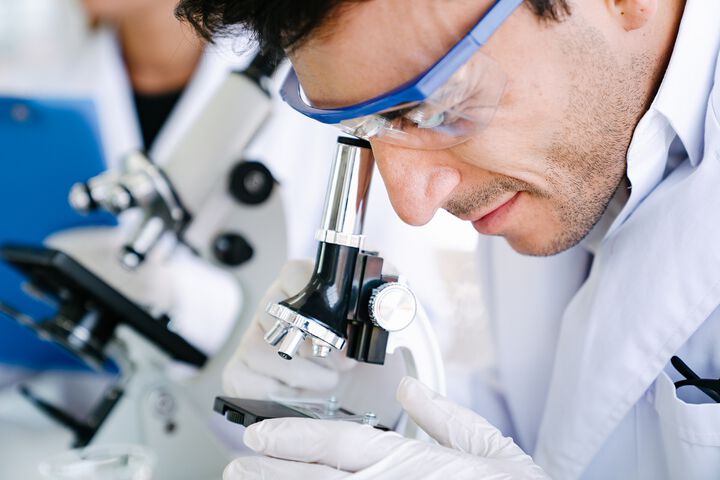 The speculation that a COVID-19 vaccine can be made in 18 months is being repeated quite often these days but some leaders in the field say this is too fast and could come at the expense of safety.
Medical experts and scientists with firsthand experience developing vaccines are skeptical. Eighteen months might sound like a long time, but in vaccine years, it's a second, CNN reports.
Dr. Anthony Fauci, the head of the National Institute of Allergy and Infectious Diseases (NIAID), made this estimation during a televised Cabinet Room meeting with pharmaceutical executives in the White house.
Ridiculously optimistic
Tony Fauci is saying a year to 18 months -- I think that's optimistic," said Dr. Peter Hotez, a leading expert on infectious disease and vaccine development at Baylor College of Medicine.

Dr. Paul Offit, the co-inventor of the successful rotavirus vaccine, put it bluntly.

"When Dr. Fauci said 12 to 18 months, I thought that was ridiculously optimistic," he told CNN. "And I'm sure he did, too."
Vaccines are developed in years
Although several vaccines are in development, only one other clinical trial is underway, in China.
The first federally funded trial for the novel coronavirus - officially known as SARS-CoV-2 - kicked off at the Kaiser Permanente Washington Health Research Institute in Seattle. On Friday, it expanded to Emory University in Atlanta. Forty-five volunteers in the Seattle and Atlanta communities are participating in the first phase of the trial, which Fauci said was "launched in record speed."
3-phase process of development
Vaccine trials typically start with testing in animals before launching into a three-phase process. The first phase involves injecting the vaccine into a small group of people to assess safety and monitor their immune response. The second ramps up the number of people - often into the hundreds, and often including more members of at-risk groups -- for a randomized trial. If the results are promising, the trial moves to phase-three test for efficacy and safety with thousands or tens of thousands of people, according to the US Centers for Disease Control and Prevention.
Dr. Emily Erbelding, an infectious disease expert at NIAID -- which is part of the National Institutes of Health -- said the typical vaccine takes between eight and 10 years to develop.
Volunteers in each phase need to be monitored for safety. Usually, you want to follow their immune response for at least a year. But that is not what will be happening in the current study in Seattle and Atlanta, where researchers will test animals and humans in parallel, as opposed to sequentially, according to Stat, a health news website produced by Boston Globe Media.
While there are likely lessons available from past efforts to develop vaccines against SARS and MERS, it will be tough to complete the process in 18 months, though it's feasible, commented to CNN Walt Orenstein, a professor of medicine at Emory and the former director of the US National Immunization Program.
If you want every 't' crossed and 'i' dotted, how many more people will die or suffer from Covid-19?" he said. "It's not an easy decision, it is a breakneck speed for moving things."