Articol
Plasma treatment approved in some COVID cases in US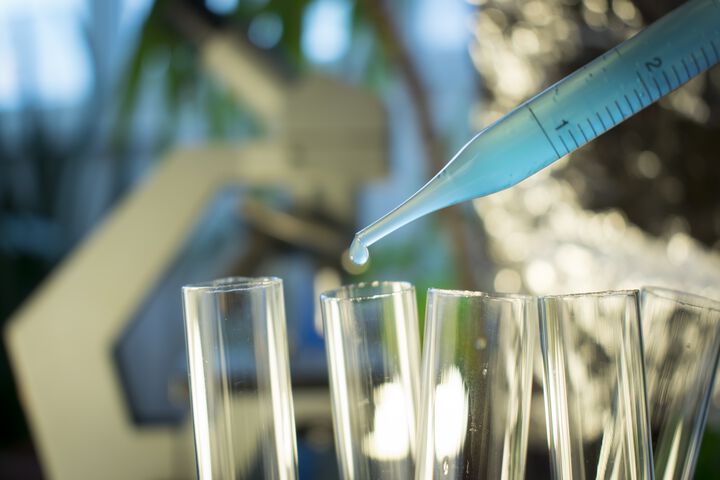 The Food and Drug Administration has begun to allow doctors to treat some patients with the blood plasma of patients who have recovered from the coronavirus-caused Covid-19 disease.
The treatment must be approved on a case-by-case basis and the patient must meet certain condition such as cases where the patient's life is seriously or immediately threatened.
Convalescent plasma
The FDA said in a news release that it is "facilitating access" for patients with life threatening infections to blood plasma taken from a person who recovered after once testing positive for the virus.
The process, known as plasma-derived therapy or "convalescent plasma," involves doctors testing the plasma of people who recovered for antibodies to the virus and then injecting that plasma, or a derivative of it, into the sick person.
This isn't an approval of the procedure as a certified treatment, but rather an emergency clearance that applies only on a case-by-case basis, and only in extreme cases, as a means of helping further research being done into the possible efficacy of plasma collected from patients who have already contracted, and subsequently recovered from, a case of COVID-19.
Clinical trials for the treatment
The move is a "big step" forward, said Dr. Arturo Casadevall, chief of molecular microbiology and immunology at Johns Hopkins Bloomberg School of Public Health, who has advocated for the plasma treatment.
It has a high likelihood of working but we won't know whether it works until its done" and enough patients have been treated, he said. "We do know based on history it has a good chance."
It's a treatment the state of New York is pursuing in clinical trials, Gov. Andrew Cuomo said Tuesday, CNN reported.
Cuomo said his state is also pursuing testing people's blood for antibodies and immunity to coronavirus.
That would be very important for us to know because then healthcare workers that could go back to work, there are workers that could return back to the private sector."
Logistics will be the biggest issue
Physicians will need to identify patients who now test negative for the disease, extract their plasma and have it tested for antibodies for Covid-19 before it can be deployed to ill patients. If there are enough antibodies in plasma it can kill the disease, some doctors say.
The New York health officials acknowledged finding a good candidate and providing plasma could take days.
The biggest issue is the logistics. You've got to find the people, you've got to test them, identify the right donors, donate plasma and get it to the people who need it
It's all doable, explains Casadevall. He says he's been overwhelmed with people who want to donate their plasma and doctors around the world who want to understand the potential treatment. He anticipates doctors could know in as soon as one month whether the plasma treatment is working if they get enough volunteers to donate their plasma.

China has used this treatment in its Covid-19 positive patients and says it is working although US doctors have not yet seen the underlying data.