Articol
Takeda Pharma says it is developing coronavirus drug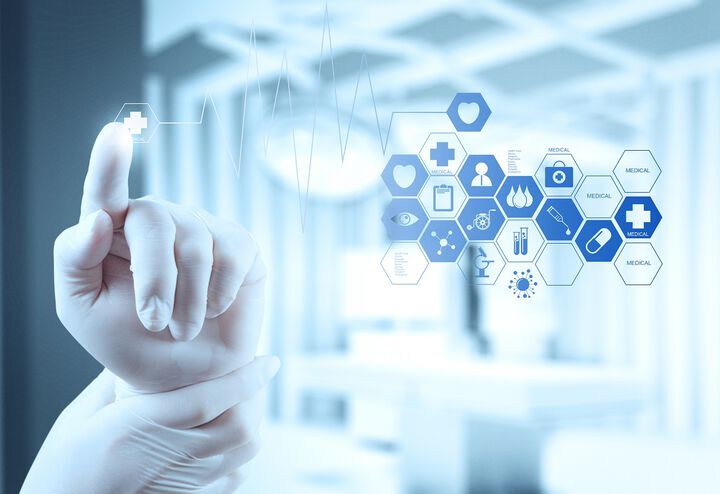 Japan's Takeda Pharmaceutical Co said on Wednesday it was developing a drug for high-risk patients infected with the new coronavirus, joining several other drugmakers seeking to develop a treatment for an illness that has killed over 3,000 people, Reuters reports.
The Japanese firm said it was working on a plasma-derived therapy that had previously been shown to be effective in treatment of severe acute viral respiratory infections.
Its research would require antibodies from patients who have recovered from the coronavirus infections or who have been vaccinated, once a vaccine has been developed.
By transferring the antibodies to a new patient, it may help that person's immune system respond to the infection and increase their chance of recovery," Takeda said in a statement.

It is also studying whether its currently marketed or pipeline products might be effective treatments for infected patients, the company said, adding those efforts were at an early stage.