Articol
Intravenous Capillary Haemangioma, a Cause of Painless Palpable Mass in the Forearm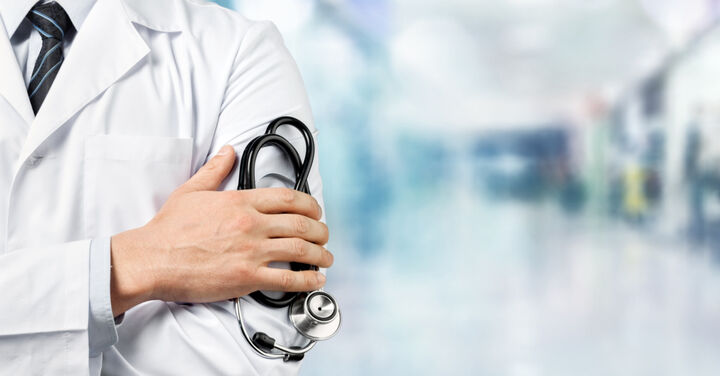 Authors:
Maria Gummerer*
Department of Vascular Surgery, Medical University of Innsbruck, Austria
Source:
Dermatology Case Reports
ABSTRACT

We here describe a case of Intravenous Capillary Haemangioma in the right forearm of a 59-year-old woman. She felt a small mass on the right forearm that had been present for one year without an increase in its size. Ultrasound examination showed a well-defined mass of 7 × 4 × 6 mm within the wall of an epifascial side branch vein. We excised the mass in local anesthesia. The histological examination results show a benign capillary haemangioma
tumor with the excision in Sano.

Keywords:
Vascular tumor; Pyogenic granuloma; Intravenous capillary haemangioma; Intravenous tumor
Read the whole article in the PDF file BELOW
Copyright:
© 2020 Gummerer M. This is an open-access article distributed under the terms of the Creative Commons Attribution License, which
permits unrestricted use, distribution and reproduction in any medium, provided the original author and source are credited.
Fișiere atașate
case-report-intravenous-capillary-...