Articol
Erlotinib Induced Trichomegaly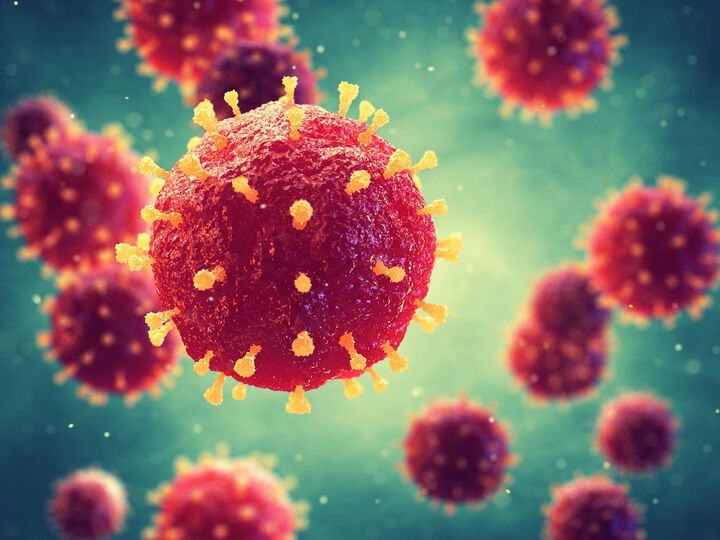 Authors:
Kalpathi Krishnamani, Lingutla Arun Kumar, Ranjit Kumar C.S.*, Aribandi Harshita, Jabeen Nazia
Department of Medical Oncology, Care Institute of Oncology, Hyderabad, India
Source:
Dermatology Case Reports
ABSTRACT
Lung cancer is a leading cause of cancer-associated mortality worldwide. Targeted therapy has been developed and is widely used for the treatment of Non-Small Cell Lung Cancer (NSCLC), particularly in patients harboring an activating Epidermal Growth Factor Receptor (EGFR) mutation. Erlotinib is a Tyrosine Kinase Inhibitor (TKI) used in the treatment of advanced Non-Small Cell Lung cancer (NSCLC) which harbors the Epidermal Growth Factor Receptor (EGFR) mutation. Impressive responses have been seen after the introduction of this molecule and it is currently the standard of care in patients with EGFR mutations.
Side effects
Common side effects include skin rash, mucositis, and diarrhoea. Recent reports demonstrate that medications that act on the Epithelial Growth Factor Receptor (EGFR) may induce trichomegaly. Erlotinib induced Trichomegaly is a relatively rare and peculiar side effect of this drug. Here we report a case of advanced NSCLC on Erlotinib with trichomegaly and literature review.
Keywords:
Lung cancer; EGFR; Trichomegaly; Progression-free survival
Read the whole article in the PDF file BELOW
Fișiere atașate
erlotinib-induced-trichomegalycase...