Articol
Hair dyes and chemical straighteners may be linked to higher breast cancer risk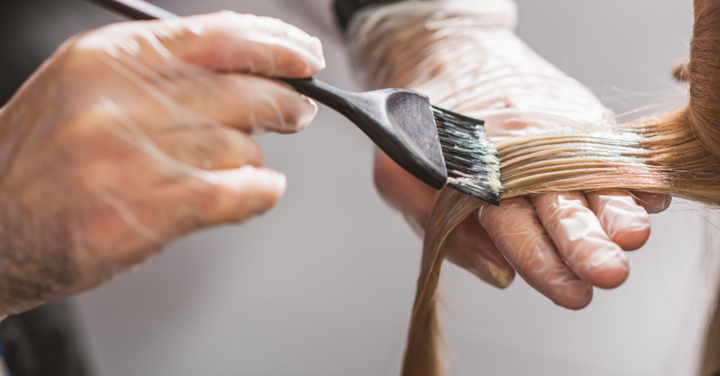 Permanent hair dye and chemical hair straightener use was linked to a higher risk of breast cancer. These are the results of a a new study from researchers at the National Institutes of Health. The risk is more than six times higher for black women, CNN reports.
Many hair products contain endocrine-disrupting compounds and carcinogens potentially relevant to breast cancer. Products used predominately by black women may contain more hormonally-active compounds, researchers write in the study.
The study was published in the International Journal of Cancer.
The results
Black women were less likely to use permanent hair dye but significantly more likely to be diagnosed with breast cancer after using it.
Permanent hair dye was associated with a 45% higher risk of breast cancer in black women and 7% higher in white women.
Chemical hair straightener use was associated with an 18% higher breast cancer risk among black and white women, though black women were far more likely to use the product -- 74% of black participants reported doing so versus just 3% of white participants.
There's an important consideration in interpreting the results: The study analyzes association, not causation. The women in the study were already at a higher relative risk for breast cancer because of their family history.
Hair products contain more than 5,000 chemicals
Hair products contain more than 5,000 chemicals, the authors write, and most of the dyes and straighteners did not "reliably document" ingredients on the label.
The study doesn't pinpoint which of the chemicals caused the damage. These may be some aromatic amines, chemicals also found in tobacco smoke and industrial byproducts, disrupt the endocrine system, and some dyes have been found to induce tumors in rats' mammary glands.
The study noted that the risk of breast cancer was lower in women who permanently dyed their hair in a professional setting, like a salon.