Articol
An Atypical Primary Subcutaneous Leiomyosarcoma of the back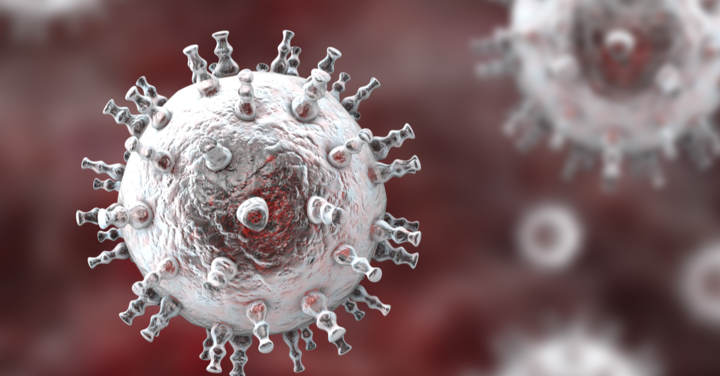 Authors:
Maouni Safae*, Salim Salma, El Anzi Ouiam, Sqalli Asmae, Meziane Mariam, Senouci Karima and Hassam Badredine
Department of Dermatology Venereology, Ibn Sina University Hospital, Mohammed v university, Rabat, Morocco
Abstract

Subcutaneous leiomyosarcomas are rare tumors representing 1% to 2% of all superficial soft tissue malignancies. Although they can appear anywhere in the body, they most often occur in the lower limbs. The incidence of subcutaneous LMS located at the upper back is very rare.
We report a historic case of a 47-year-old man admitted to the dermatology department for the management of a large subcutaneous upper back leiomyosarcoma, measuring 08 cm of size, confirmed by histopathology.
Keywords:
Subcutaneous leiomyosarcomas; Back; Malignant tumor; Aggressive prognosis
Read the whole article in the PDF file BELOW
Fișiere atașate
an-atypical-primary-subcutaneous-l...