Articol
New oral drug for multiple sclerosis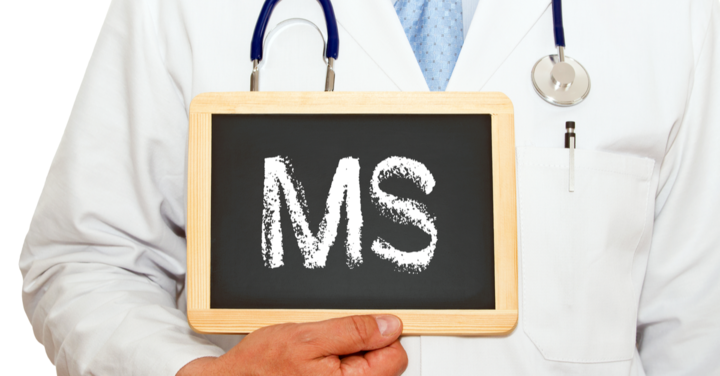 The U.S. Food and Drug Administration approved Biogen Inc's new oral drug to treat multiple sclerosis, Reuters reports.
Biogen said it would make the new drug, Vumerity, available in the United States in the near future but declined to provide a list price for the treatment.
Biogen has doubled down on efforts to bring a treatment for Alzheimer's to the market as its top-selling drug Tecfidera, also a multiple sclerosis treatment, faces patent challenges and increased competition from newer treatments such as Roche AG's Ocrevus.
Earlier this month, the company and its partner Eisai Co surprised investors by announcing plans to bring back Alzheimer's drug aducanumab, which they had shelved in March.