Articol
Skin lightening creams may be dangerous, doctors warn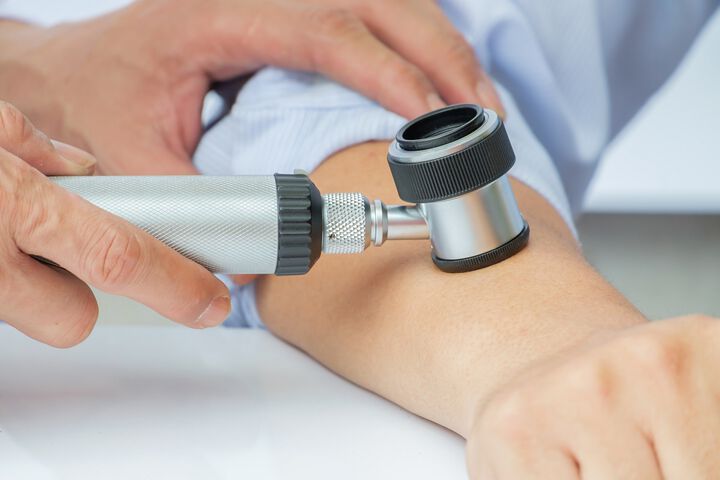 Consumers have to avoid skin lightening creams that can "act like paint stripper", British doctors warn.
The products should be "avoided at all costs", warns The British Skin Foundation, BBC reports.
Many contained the bleaching agent hydroquinone and some creams can also contain mercury.
The biological equivalent of paint stripper
Hydroquinone, described by the LGA as "the biological equivalent of paint stripper", can remove the top layer of skin, increasing the risk of skin cancer, and cause fatal liver and kidney damage. Mercury can cause similar life-threatening health problems.
Unless they are issued on prescription by a doctor, creams containing hydroquinone, steroids or mercury are banned in the UK - because of their potentially serious side-effects.
Skin creams containing banned ingredients are very dangerous and could seriously damage your health, scar you for life and even kill you, so they should be avoided at all costs", advises Simon Blackburn, chairman of the Local Government Association's Safer and Stronger Communities Board.
Consumers should always check the ingredients of their skin creams, be suspicious of very low prices which are likely to indicate the lotion is fake and potentially harmful, and never use a product containing hydroquinone.