Articol
First peanut allergy therapy expected soon on the US market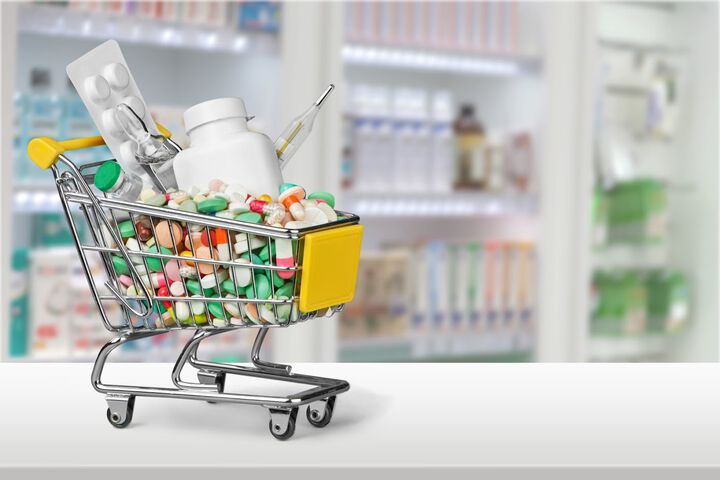 A U.S. Food and Drug Administration advisory panel recommended approving the first therapy for peanut allergies, which affect over 1.6 million children in the United States, Reuters reported.
The body of independent advisers voted in favor of the effectiveness of the therapy Palforzia, developed by Aimmune Therapeutics Inc (AIMT.O).
Powdered peanut as oral immunotherapy
Palforzia, previously known as AR101, is oral immunotherapy consisting of fixed doses of powdered peanut that is sprinkled over food daily.
While it does not aim to cure peanut allergy, the treatment's clinical trials have shown that patients consuming small doses of the substance to which they are allergic become desensitized over time, reducing the likelihood or severity of a reaction to it.
Aimmune says extended therapy will result in patients tolerating at least one peanut's worth of the protein which causes the anaphylactic reaction, protecting them from accidental consumption of the food.
Unnecessary risk
Patient advocacy groups have been keenly awaiting an FDA greenlight, which would offer the hope of relief to parents living in constant fear of their children being accidentally exposed.
However, some experts worry that the treatment might give patients a false sense of security and trigger risky behavior. Others say it puts patients at unnecessary risk, because the very nature of the drug poses a risk of an allergic reaction.
FDA representative Sofia Chaudhry told the panel on Friday that the agency was still deciding on what safety restrictions or "REMS" requirements to place on the drug.
If approved, Palforzia is expected to have a black box warning, the FDA's harshest, and strict restrictions requiring the therapy to be administered in a certified facility.
Aimmune's closest rival, France's DBV Technologies SA (DBVT.O), is developing a patch for peanut-allergic patients aged 4 to 11. The company last month resubmitted an application to the FDA for its stick-on patch therapy called Viaskin Peanut.
The FDA is expected to make a decision on approval early next year.