Articol
Uncontrolled diastolic pressure could also affect cardiovascular health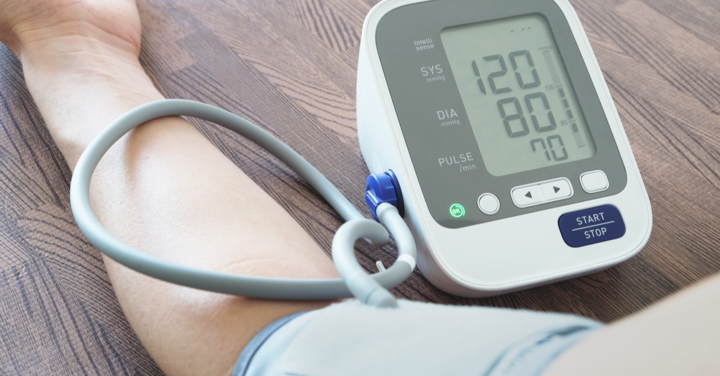 High systolic pressure placed patients at greater risk of heart attack and stroke, but that uncontrolled diastolic pressure could also adversely affect cardiovascular health.
This is the conclusion of a new US study. Results were published in New England Journal of Medicine.
On average, patients with systolic blood pressure of 160 had a 4.8% risk of having a heart attack or stroke, while patients with a diastolic blood pressure of 96 had a 3.6% risk.
Both systolic and diastolic pressures are important
Doctors and patients should make sure that both systolic blood pressure and diastolic blood pressure get attention when it comes to diagnosing and treating hypertension, researchers warn.
"There has been a pendulum-swing over the years toward the view that systolic hypertension is the only thing that matters," said Dr. Alexander Flint, the study's lead author and a stroke specialist at Kaiser Permanente, in an email.
36 outpatient blood pressure readings analyzed
The study analyzed existing data on 36 million outpatient blood pressure readings from 1.3 million adults, listed in an electronic medical record.
The researchers determined risk based on whether patients had their first episode of a heart attack or stroke during a course of eight years, from 2009 and 2016. Researchers also classified people with hypertension using two thresholds -- greater than 140/90 or greater than 130/80 -- to see if the risk of cardiovascular events changed based on the threshold used.
Almost 19% of blood pressure measurements met the 140/90 threshold, while 44% of measurements met the 130/80 thresholds. The risk of a heart attack or stroke was similar across both thresholds, the researchers found.
Nothing magic happens at 140/90 or at 130/80. Higher [blood pressure] is worse, and lower is better, until you get too low," David Goff, Director of Cardiovascular Sciences for the National Heart, Lung, and Blood Institute, said in an emai to CNNl. Goff was not involved in the study. "These results confirm previous findings over the past several decades that the relationship of blood pressure with heart disease risk is graded."