Articol
The Benefit of ultrasound screening of asymptomatic carotid stenosis in diabetic patients with coronary artery disease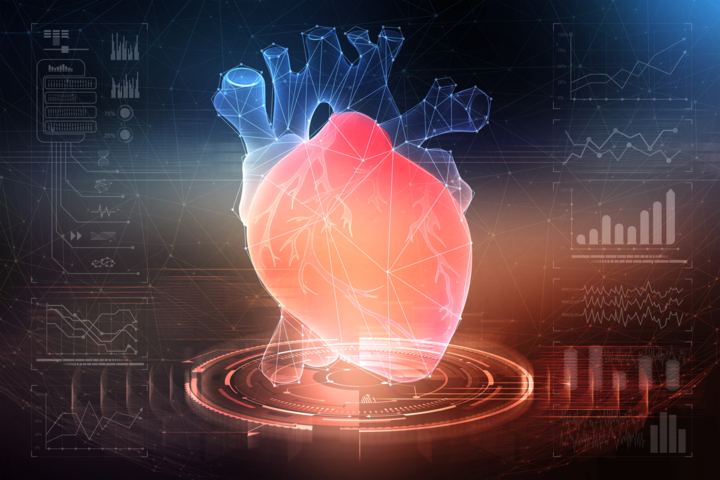 Authors:
Yacoub H*, Torbey E, Spagnola J, Salmane C, Elkosseifi M, Atoot A, Zaidan J, Daneshvar F, Khan H, Olkovsky Y and Lafferty J
Department of Cardiology, Staten Island University Hospital, New York, USA
Source:
Journal of Cardiovascular Diseases & Diagnosis
Abstract

1.1 Background:
The preventive task force reaffirmed its 2007 recommendation against screening for asymptomatic carotid stenosis with Doppler ultrasound (US). This recommendation was not tailored to include high risk subgroups (diabetics with coronary artery disease).
1.2 Methods:
We conducted a retrospective case control study on previously asymptomatic, elderly, diabetic patients with history of coronary artery disease, who presented to our facilities between 2003 and 2009.Participants who had an US preformed were compared to controls who never had an US performed before . After five year period, we recorded outcomes of stroke, mortality and carotid endarterectomy.
1.3 Results:
316 patients were included (192 in study group, 124 controls). No difference in baseline characteristics was reported.18% of the study patients had 60 % stenosis or more. The cumulative stroke incidence was similar between both groups (4.6 % vs 2.4 %), p>0.3. Two carotid artery endarterectomies were performed in the screened group. After adjusting for propensity scores, there was no association between stroke occurrence and ultrasound screening. The odds ratio for development of stroke was 2 (95 % CI, 0.2-7, p=0.2) in unscreened group compared to screened group.
1.4 Conclusion:
High atherosclerotic burden in this subgroup might lead clinicians to consider carotid US as a screening tool for stroke prevention. This study is the first to suggest that US does not prevent strokes in high risk subgroups. Large randomized studies are needed to confirm these results.
Keywords:
Carotid stenosis; Ultrasound; Coronary artery disease; Diabetes; Stroke
Read the whole article in the PDF file BELOW
Copyright:
© 2015 Yacoub H, et al. This is an open-access article distributed under the terms of the Creative Commons Attribution License, which permits unrestricted use, distribution, and reproduction in any medium, provided the original author and source are credited.
Fișiere atașate
the-benefit-of-ultrasound-screenin...