Articol
World Hepatitis Day 2019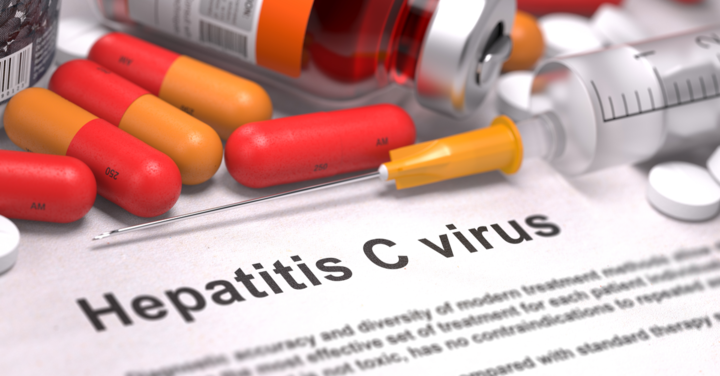 The host country for World Hepatitis Day 2019 is Pakistan.
The global events will be held in Islamabad, Pakistan on 27-28 July 2019.
Viral hepatitis B and C affect 325 million people worldwide causing 1.4 million deaths a year. It is the second major killer infectious disease after tuberculosis, and 9 times more people are infected with hepatitis than HIV. Hepatitis is preventable, treatable, and in the case of hepatitis C, curable. However, over 80% of people living with hepatitis are lacking prevention, testing and treatment services.
During World Hepatitis Day 2019 campaign, WHO is urging all countries and partners to promote the theme "Invest in eliminating hepatitis". WHO will release new estimates for additional investments needed to achieve globally agreed hepatitis elimination goals by 2030, in the context of the universal health coverage.
For policymakers

Invest in eliminating hepatitis

WHO aims to address the following objectives for World Hepatitis Day 2019:
To urge national and regional policymakers increase political and financial commitments for hepatitis response.
To highlight WHO's new costing estimates for hepatitis elimination within the context of health-related Sustainable Development Goals (SDGs) and UHC by 2030.
To encourage people come forward to access hepatitis prevention, testing and treatment services.
Top 10 messages for policymakers

A new WHO costing analysis underlines that an additional funding of US$6 billion per year will be needed in low- and middle-income countries between 2016 and 2030, in order to achieve hepatitis elimination targets. The analysis is aligned with WHO's SDG Health Price Tag from 2017. Only US$ 0.5 billion were invested in 2016, and this sum primarily consisted of domestic financing.
For the public

Know. Prevent. Test. Treat. Eliminate Hepatitis.

Are you at risk? Get tested! Early testing means early treatment to prevent illness and to save your life.
Are you protected? Hepatitis B and C are preventable. Every injection should be safe. Hepatitis B vaccine provides lifelong protection. Hepatitis B and C can be transmitted by sex, therefore protect yourself by using condoms.
Be strong: get treated or cured from hepatitis. If you tested positive, ask whether you need treatment - do not delay.
Living with hepatitis B? Some people will need treatment and can stay healthy with life-long therapy.
Living with hepatitis C? 3-month treatment can cure the infection.