Articol
Austria bans weedkiller glyphosate - first in EU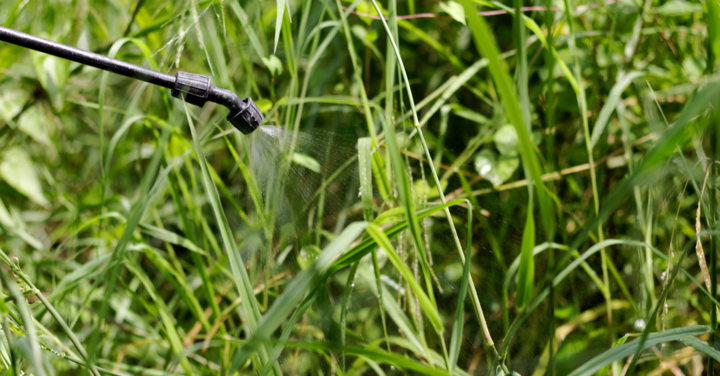 Austria's lower house of parliament passed a bill banning all uses of the weedkiller glyphosate, Reuters reported.
This is the first time a European Union country has taken such strong action against the chemical over concerns that it can cause cancer.
Other EU countries have passed partial bans of glyphosate, developed by Bayer-owned Monsanto.
The scientific evidence of the plant poison's carcinogenic effect is increasing. It is our responsibility to ban this poison from our environment," the leader of Austria's Social Democrats, Pamela Rendi-Wagner, said in a statement.
Concerns about glyphosate's safety
Glyphosate was developed by Monsanto under the brand Roundup, Reuters comments. It is now off-patent and marketed worldwide by dozens of other chemical groups including Dow Agrosciences and Germany's BASF.
Concerns about its safety emerged when a World Health Organization agency concluded in 2015 that it probably causes cancer. Bayer, which acquired Monsanto last year, says studies and regulators have deemed glyphosate and Roundup safe for human use. The company faces lawsuits over claims the product causes non-Hodgkin's lymphoma, Reuters comments.