Articol
FDA approves expanded label for Regeneron/Sanofi's drug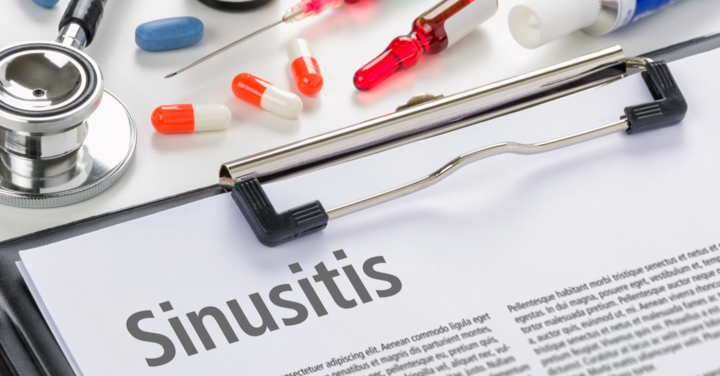 The U.S. Food and Drug Administration approved Regeneron Pharmaceuticals Inc and Sanofi SA's drug Dupixent to treat nasal polyps, marking the third major use for the injectable medicine, Reuters reported.
The expanded label is for use with other medicines to treat patients suffering from chronic rhinosinusitis with nasal polyps, the companies said in a joint statement.
The FDA first approved Dupixent in 2017 for moderate-to-severe atopic dermatitis, or eczema, and in 2018 it won U.S. approval to treat moderate-to-severe asthma as well.
What is chronic rhinosinusitis?
Chronic rhinosinusitis is a persistent inflammation of the mucous membranes in the nose and sinuses that can lead to development of nasal polyps - teardrop shaped, noncancerous growths that can cause irritation and swelling.
The companies believe Dupixent will be able to treat between 55,000 and 90,000 adults with the condition in the United States, who have not been able to control their disease despite having used oral corticosteroids or having undergone sinus surgery.
Important growth driver
Dupixent is an important growth driver for both Sanofi and Regeneron, whose flagship eye drug Eylea faces increased competition.
The companies are also testing it for eosinophilic esophagitis, an allergic inflammatory disease of the esophagus, chronic obstructive pulmonary disease and for food and environmental allergies.