Articol
Migraine associated with hypertension in pregnancy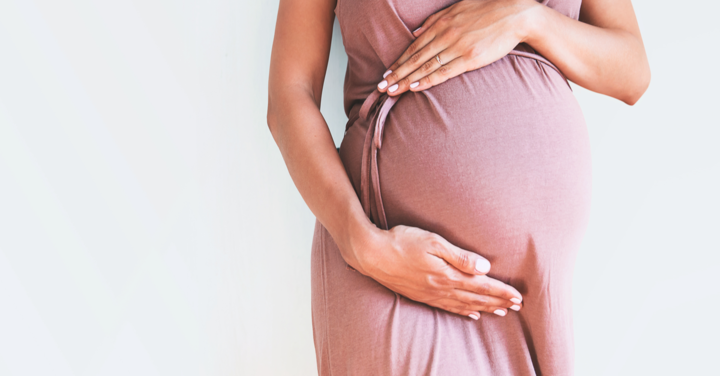 Pregnant women with migraine headaches are more likely to develop complications, a new Danish study finds. Their babies also are at higher risk for complications early after birth, Reuters reports.
Migraine is tied to pregnancy-associated blood pressure problems as well as miscarriage, the research team found. And newborns of mothers with migraine have higher rates of low birth weight, respiratory distress syndrome, and febrile seizures compared with children of mothers without migraine.
Using Danish registries, researchers identified 22,841 pregnant women with migraine.
Data were published in Headache journal
Pregnancy-associated hypertension disorders
Nearly 8 percent of women with migraine had pregnancy-associated hypertension disorders and 11.3 percent of suffered miscarriages, whereas those rates were 5 percent and 10.3 percent, respectively, in women without migraine, the study found.
Among the babies these women delivered, 6.1 percent had low birth weight, compared to 5.1 percent of babies born to mothers with migraine. And 25.4 percent of pregnancies with migraine had cesarean deliveries, compared to 22.3 percent of pregnancies without migraine.
10 percent higher risk for miscarriage
Women with migraine had a 50 percent higher risk for pregnancy-associated hypertension and a 10 percent higher risk for miscarriage the study found. Their babies had a 14 percent higher risk for low birth weight and a 20 percent higher risk for cesarean delivery.
Women taking medications
Women taking medications for migraine did not have higher risks of adverse outcomes compared to women with untreated migraine, the authors wrote, suggesting that migraine, rather than its treatment, is tied to adverse outcomes.