Articol
ESC Congress 2019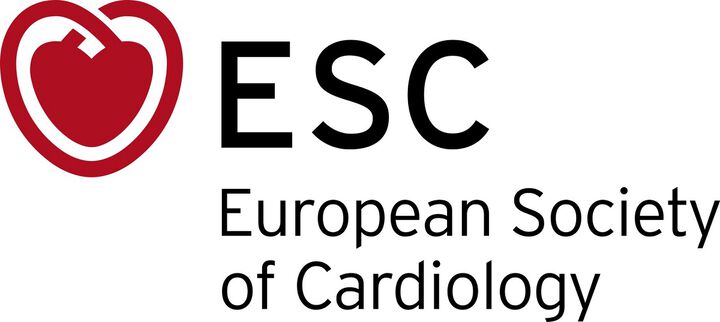 Join us in Paris this coming August for a very special edition of ESC Congress, which will be held together with the World Congress of Cardiology.

The congress will focus on the best and latest science with renowned leaders in cardiovascular medicine. Once again, we expect more than 30,000 delegates – the largest such gathering in the world – and to showcase more than 500 sessions during the five-day conference.
It is the one professional event you cannot afford to miss.
Where you can find us?
We look forward to welcoming you in Paris Expo Porte de Versailles, the newly designed and central venue in the city, for what promises to be an unforgettable ESC Congress together with World Congress of Cardiology.
The Congress Programme Committee is structuring the finest in science, innovation and research in cardiology into more than 500 sessions and over 4,500 abstract presentations with a world-renowned faculty.
Spotlight - Global Cardiovascular Health
In 2019, the Congress Spotlight will be Global Cardiovascular Health. Organised together with the World Heart Federation it will highlight differences in prevalence, clinical manifestations, prevention strategies, diagnostic modalities and management of cardiovascular diseases around the world.
Bringing you...
Guidelines and their implementation: including 5 New 2019 ESC Clinical Practice Guidelines
Latest science: Basic Science and Clinical Research and implications for practice
Clinically relevant information and advice in dedicated sessions throughout the programme
Essential updates on the whole spectrum of cardiology
Interaction with internationally renowned experts and thought leaders
Read all the information about the congress HERE