Articol
Heart disease can damage your brain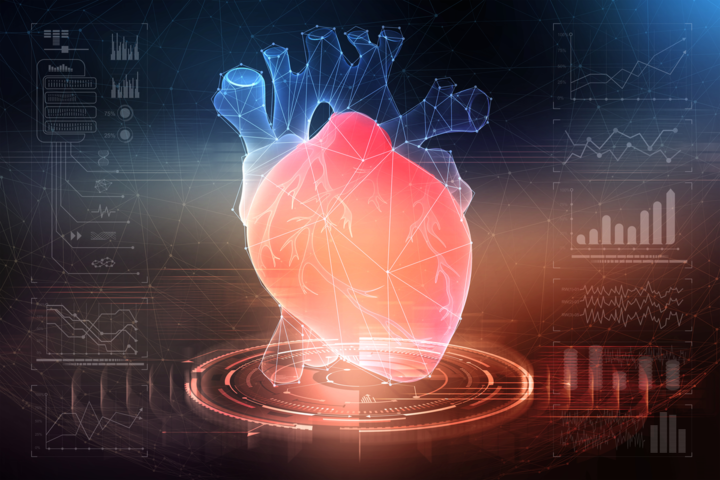 Patients with coronary heart disease are at higher risk for cognitive decline later on, a new study shows.
The data were published in the Journal of the American College of Cardiology, CNN reports.
The research team found that scores on cognitive tests -- including verbal memory and orientation of time -- dropped faster after patients received such a diagnosis.
This study adds to the increasing body of literature that showcases how the heart and brain work together," said Dr. Neelum T. Aggarwal, director of research for the Rush Heart Center for Women and a cognitive neurologist at its Cardiology Cognitive Clinic. She was not involved in the study.
Faster memory decline
Heart attack patients had a significantly faster memory decline than those with an incident angina, the authors comment.
The new study found a longer-term impact on the brain, following up with stroke-free adults for a median of 12 years and looking at a subset who had been diagnosed with a heart attack or angina, a kind of chest pain resulting from a decreased flow of blood to the heart.
How cardiovascular disease affects the brain
Cardiovascular disease may affect the brain in multiple ways. It could impact small blood vessels, disrupting the flow of oxygen to parts of the brain.
The new findings suggest that there could be a gradual process at play affecting blood flow and the brain, but how it works is still unclear, according to a commentary published alongside the new study by doctors at the University of Turku in Finland.