Articol
Silent myocardial infarction and diabetic cardiovascular renal dysfunctions in young women age 32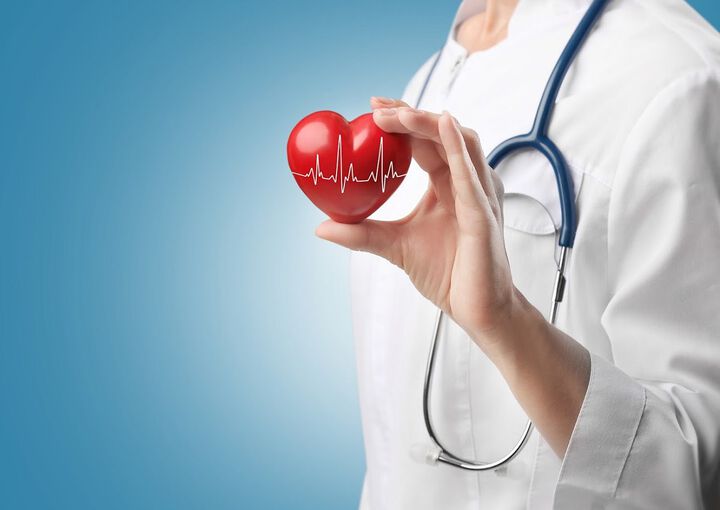 Author:
Hassah Batool Iftikhar*Department of Cardiology, Renmin Hospital of Wuhan University, Wuhan, PR China
Source:
Atherosclerosis: Open Access
Abstract

Diabetes Mellitus (DM) as ominous presumptive diagnostic of chronic kidney disease (CKD) worsening to endstage renal damage (ESRD) is one of the spontaneous elicit in general health affair. The longstanding diabetes in young ages firmly evokes the exceptional cardiovascular risk factors manifestation and the initiative progression of diabetic micro angiopathies and macro angiopathies. The latent pathophysiological mechanisms are strongly provocative of chronic heart failure and myocardial infarction by the potential contributor of hyperglycemia in the hemodynamic derangements confounding to the natural history of diabetes with vulnerable silent symptoms.
Keywords:
Coronary heart disease; ST elevation; Myocardial infarction; Diabetic nephropathy, Chronic kidney disease, Risk of premature death
Read the whole article in the PDF file BELOW
Copyright:
© 2018 Iftikhar HB. This is an open-access article distributed under the terms of the Creative Commons Attribution License, which permits unrestricted use, distribution, and reproduction in any medium, provided the original author and source are credited.