Articol
HIV prevention pill prescribed also to healthy people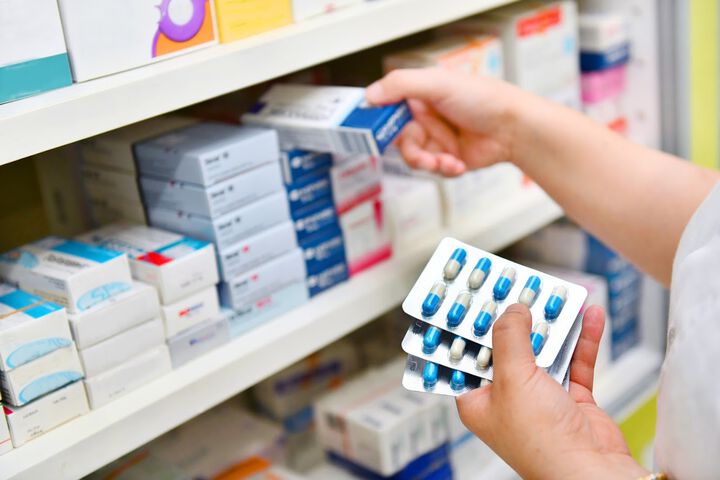 Healthy people at risk for HIV should take a daily pill to minimize their chances of getting the virus.
These are new guidelines from an influential panel of U.S. physicians, Reuters reports/
The daily pill is called Truvada. Anyone at risk for HIV – including people with HIV-positive partners, people who have unprotected sex with at-risk individuals, and people who inject illegal drugs – should take the pill to prevent the virus, advises the U.S. Preventive Services Task Force (USPSTF).
In recent decades, antiretroviral therapy has helped transform HIV (the human immunodeficiency virus) from a near-certain death sentence into a chronic, manageable disease. Truvada, which combines the medicines tenofovir and emtricitabine, is used to treat HIV and also for a prevention regimen known as pre-exposure prophylaxis (PrEP).
"This is the first time the Task Force has recommended PrEP," said Dr. Paul Volberding, director of the University of California San Francisco AIDS Research Institute. The acronym, PrEP, stands for "pre-exposure prophylaxis."
"It will dramatically encourage PrEP use and will help force price reductions that are a major current barrier to this essential HIV prevention tool," Volberding, coauthor of an editorial accompanying the recommendations in JAMA, said by email to Reuters.