Articol
Distribution of angiotensin converting enzyme gene I/D polymorphism in normotensive university students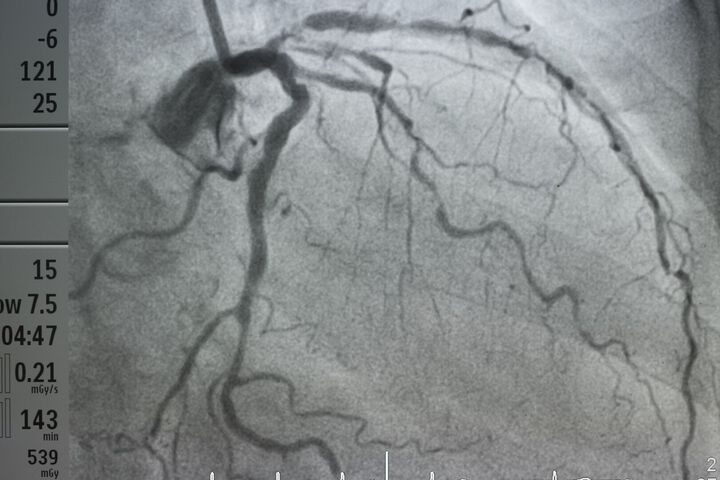 Authors:
Zair Candido Oliveira Netto1,3, Fabiano Salgueirosa1, Ricardo Cunha1, Luiz Cesar Guarita- Souza2, Rossana Simeoni B2, JulioFrancisco C1, Francisco Javier López Román3, Elisangela Da S. Souza1,3 and Julio Cesar Bassan4,5*
1Positivo University, R Professor Pedro Viriato Parigot de Souza, 5300 Campo Comprido, Curitiba PR, Brazil2Experimental Laboratory of Institute of Biological and Health Sciences of Pontifical, Catholic University of Paraná, Rua Imaculada Conceição, Curitiba, Paraná, Brazil3Department of Exercise Physiology, Health Sciences, Universidad Católica San Antonio de Murcia, Múrcia, Spain4Postgraduate Program in Biomedical Engineering (PPGEB), Universidade Tecnológica Federal do Paraná, Curitiba, PR, Brazil5Postgraduate Program in Physical Education (PPGEF), Universidade Tecnológica Federal do Paraná, Curitiba, PR, Brazil
Source:
Journal of Hypertension: Open Access
Abstract

Objectives:
The aim of our study was to evaluate frequency ACE I/D polymorphism with control of hypertension in the no athlete population. Method: A total of 72 University normotensive students (aged 22 ± 1.2 years) were included in the study. DNA extraction from was collected through buccal swabs and was used the polymerase chain reaction (PCR) to observer the polymorphism of ACE gene amplify by electrophoresis. ACE I/D genotype frequencies were determined for the students groups. Result: The average age was approximately 22 years (range 18-29 years). The genotype distribution in students no athletes was 11 (18.1%) homozygous for the allele I, 41 (58.8%) heterozygous I/D, and 20 (29.2%) homozygous for the allele D. Conclusion: These results suggest that normotensive students exposed to environmental, genetic and lifestyle factors may have influenced genetic variations that may be useful genetic markers in clinical practice.
Keywords:
Genotype; Genetic polymorphisms; Hypertension
Read the whole article in the PDF file BELOW
Copyright:
© 2019 Netto ZCO, et al. This is an open-access article distributed under the terms of the Creative Commons Attribution License, which permits unrestricted use, distribution, and reproduction in any medium, provided the original author and source are credited.