Articol
Early intravenous beta-blockers for acute myocardial infarction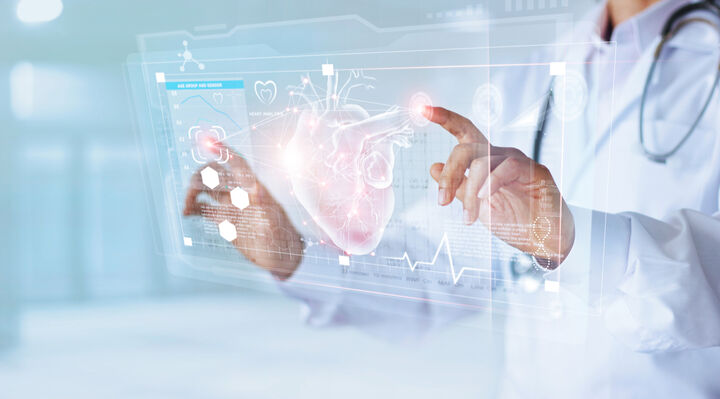 Authors:
Shu Hong Guo, Yi He and Qiang Fu*
Cardiovascular Department, Zhuzhou Central Hospital, Zhuzhou 412007, China
Source:
Journal of Clinical & Experimental Cardiology
Abstract

Early intravenous beta-blockers reduce the risk of recurrent ischaemia and ventricular arrhythmia in the treatment of acute myocardial infarction. These beneficial efficacy, however, are balanced by a high rate of cardiogenic shock. It has great significance for reliable identification of subgroups of patients among whom treatment is really advantageous. The present article is a review on the efficacy and safety of the early intravenous beta-blockers, and provides an evaluation procedure to guide clinicians applying intravenous beta-blockers to clinical practice.
Keywords
Beta-blockers; Acute myocardial infarction
Read the whole article in the PDF file BELOW
Copyright:
© 2017 Guo SH, et al. This is an open-access article distributed under the terms of the Creative Commons Attribution License, which permits unrestricted use, distribution, and reproduction in any medium, provided the original author and source are credited.