Articol
Prenatal diagnosis of isolated right aortic arch: A case report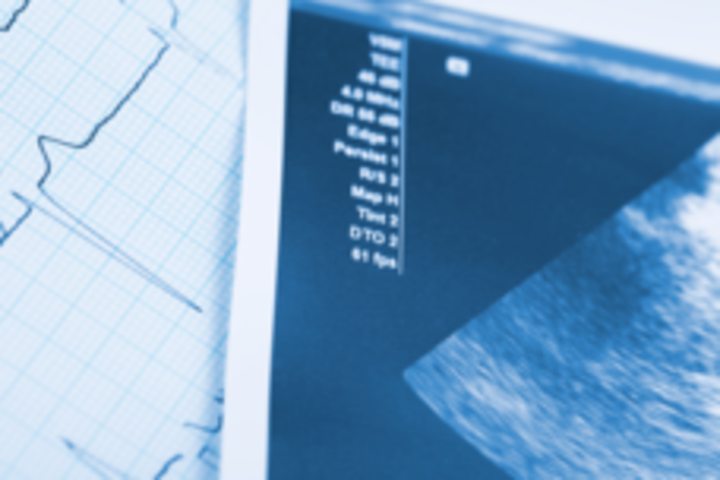 Authors:
Emre Ekmekci*, Emine Demirel and Sefa Kelekci
Department of Obstetrics and Gynaecology, Faculty of Medicine, Izmir Katip Celebi University, Turkey
Source:
Journal of Clinical Case Reports
Abstract

Detection of aortic arch anomalies prenatally is rare. Right aortic arch is a subgroup of aortic arch anomalies. In this paper, we report an isolated right aortic arch case that is detected in the 22nd week of pregnancy. Prenatal diagnosis is crucial for prenatal genetic counselling and approach in neonatal life.
Keywords:
Aortic arch; Right sub-clavian artery; Left sub-clavian artery; Ultrasonography
Read the whole article in the PDF file BELOW
Copyright:
©2015 Ekmekci E, et al. This is an open-access article distributed under the terms of the Creative Commons Attribution License, which permits unrestricted use, distribution, and reproduction in any medium, provided the original author and source are credited.