Articol
Why most attempts at heart transplantation have insurmountable difficulties in the postoperative period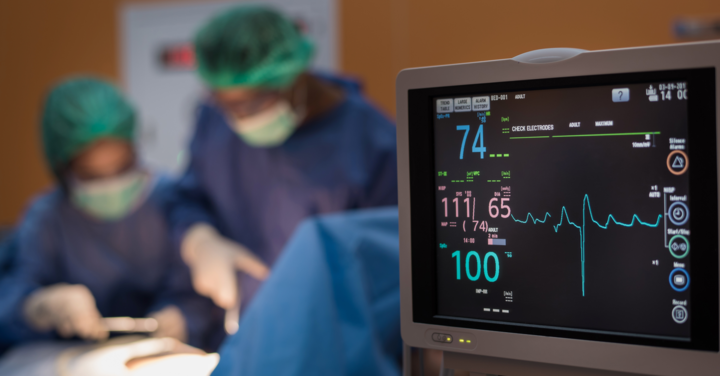 Author:
Vladimir Ermoshkin*
Russian New University, Moscow, Russia
Source:
Journal of Interventional and General Cardiology
Abstract
Earlier, in 2010-2011, our group of researchers proposed a New Theory of Cardiovascular Disease (CVD). According to this theory, many CVDs are caused by the malfunctioning of large arteriovenous anastomoses (AVA). Normally working AVA should open with a significant increase in blood pressure (BP) in order to ease pressure in the arteries and prevent damage to the walls of the arteries. But, on the other hand, AVA should be closed too on time, so that there are no significant losses of arterial blood and do not overload the venous pool.
Keywords:
Heart transplantation; Arteriovenous anastomosis (AVA); Cardiomyopathy; Heart failure
Read the whole article in the PDF file BELOW
Copyright:
© 2018 Ermoshkin V. This is an open-access article distributed under the terms of the Creative Commons Attribution License, which permits unrestricted use, distribution, and reproduction in any medium, provided the original author and source are credited.