Articol
Flavors in e-cigarettes can damage cardiovascular cells, study finds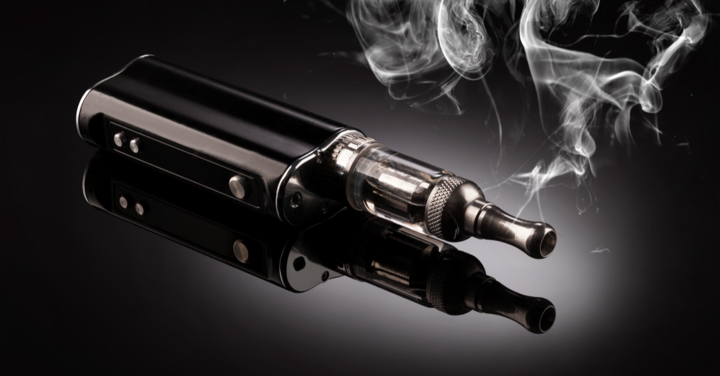 Flavours in e-cigarettes can damage the cells that line your blood vessels, a new US study of human cells found, CNN reported.
The purpose of this study was to investigate the effects of flavored e-cigarette liquids (e-liquids) and serum isolated from e-cigarette users on endothelial health and endothelial cell–dependent macrophage activation.
Acute exposure to flavored e-liquids or e-cigarette use exacerbates endothelial dysfunction, which often precedes cardiovascular diseases, concludes the laboratory study.
How safe are e-cigarettes?
The public has this notion that e-cigarettes are safe," said study author Dr. Joseph Wu, director of the Stanford Cardiovascular Institute and a professor in the medical school's departments of medicine and radiology.
He warns that a lot of kids have started smoking e-cigarettes.
Six liquids analysed
In the new study, which included six e-liquids with varying nicotine concentrations, Wu's team found evidence of toxic effects -- including poorer cell survival and signs of increased inflammation -- on a type of cardiovascular cell.
Doctors from the University of Massachusetts Medical School said that it will be important to perform tests in animal models -- and not just in cultured cells -- in order to unravel the science at play.
The study was published in the Journal of the American College of Cardiology.