Articol
Kinematic analysis of the movement of standing up from and sitting down on a chair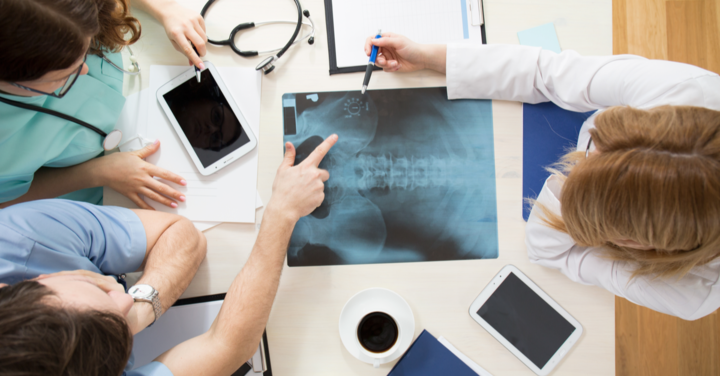 Author:
Takatomo Mine
Department of Orthopaedic Surgery and Rheumatology, National Hospital Organization Kanmon Medical Center, Shimonoseki, Japan
Source:
International Journal of Neurorehabilitation
Abstract

Standing up from and sitting down on a chair is one of most important movements for daily living. The decrease of these activities complicated with aging or brain disease is an important issue. TKA has a beneficial effect on knee function. TKA has been designed to restore the knee to a performance level close to that of a normal knee. During standing up from and sitting down on a chair, the motion patterns are different from normal knee motions. However, Post-TKA knee joint stability between the minimum and shallow knee flexion was good
Keywords:
Standing and sitting motion; Total knee arthroplasty; Posterior stabilized total knee arthroplasty; Post-cam mechanism
Read the whole article in the PDF file BELOW
Copyright:
© 2017 Mine T. This is an open-access article distributed under the terms of the Creative Commons Attribution License, which permits unrestricted use, distribution, and reproduction in any medium, provided the original author and source are credited.