Articol
Interest of supra-aortic trunks doppler ultrasound in preoperative assessment of a valve replacement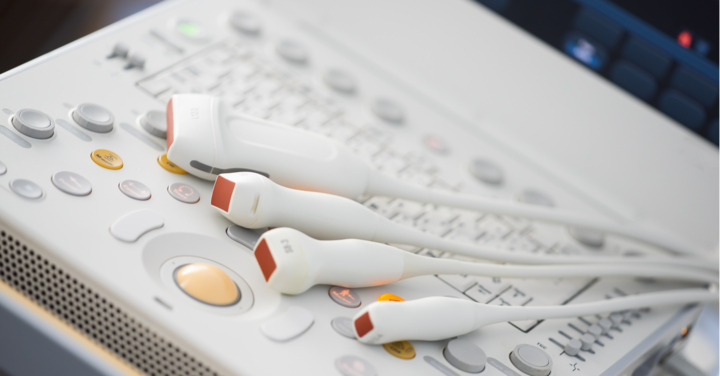 Authors:
Fennira S1,2*, Kammoun Y2, Sarray H2, Msakni B2 and Kraiem S2

1Department of Cardiology, Medical School of Tunis, El Manar, Tunisia
2Department of Cardiology, Habib Thameur Hospital, Tunis, Tunisia

*Corresponding author: Fennira S, Associate Professor, Department of Cardiology, Medical School of Tunis, El Manar, Tunisia, Tel: + 0021698643739; E-mail:
fennira2@yahoo.fr
Abstract
Objective:
The interest of ultrasound of the supra-aortic trunks (USAT) is proven in the preoperative assessment of coronary bypass grafting (CABG) but remains to be demonstrated for valve replacement (VR).
Materials and methods:
We counted 666 patients who benefited from USAT as part of the preoperative
assessment of a CABG or VR due to rheumatic heart disease from 2010 to 2017.
Results: Cardiovascular risk factors (CVRFs) were significantly more frequent (p<0.001) in patient undergoing CABG. There was a positive correlation (r=0.145) between coronary status and carotid status.
Discussion:
Valvular disease patients should benefit from USAT based on CVRFs, history of stroke etc.
Keywords:
Coronary disease, Valvular heart disease; Doppler; Carotid stenosis
Read the whole article in the PDF file BELOW
Copyright:
© This is an open-access article distributed under the terms of the Creative Commons Attribution License, which permits unrestricted use, distribution, and reproduction in any medium, provided the original author and source are credited.