Articol
Canadian dermatologist: Gel manicures may lead to nail melanoma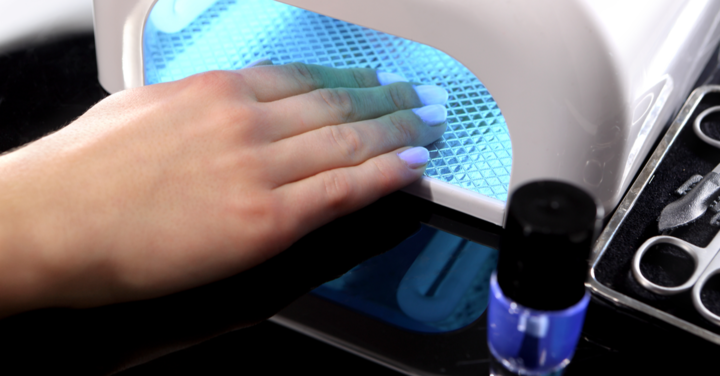 Canadian dermatologist believes teenagers should be banned from getting gel manicures, just like they are from using tanning beds, reports 660citynews.com.
That's because gel manicures which use ultraviolet light to harden the polish, can increase the risk of skin cancer, or nail melanoma, argues the doctor from Calgary.
You can think of it as tanning beds for the hands," says Dr. Susan Poleman.

"We're seeing an increase in not only melanomas of the nail but other skin cancers."
Dr. Poleman explains what you should look out for to determine if you have nail melanoma.
It's benign if it's a thin streak in the nail. If it's kind of irregular where it starts out skinny and it goes wide or it spreads on to the cuticle or the skin around the nail, that's when people should definitely seek medical attention."
She recommends never getting a gel manicure, but if you do, make sure to use sunscreen and gloves with the fingers cut out.