Articol
Aspergillus Endocarditis in a Diabetic Patient with Brucellosis: A Case Report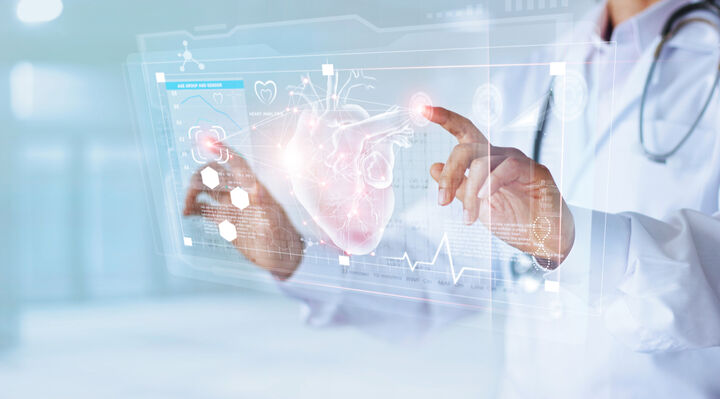 Authors:
Arif Maqsood Ali*, Azhar Mahmood Kayani, Agha Babar Hussain and Shazia Arif
Department of Cardiology, Rawalpindi Institute of Cardiology, Pakistan
Source:
Journal of Cardiovascular Diseases & Diagnosis
Abstract

Endocarditis is associated with significant morbidity and mortality world over especially in the developing countries. The disease has varied presentations. Common etiological agents include Streptococcus viridians, Coagulase negative Staphylococcus, Staphylococcus aureus and Enterococus in the culture positive endocarditis. Rarely fungi may also lead to vegetations which are often large in size and require surgery beside medical treatment. We present a case case report of endocarditis due to Aspergillus species with Brucellosis presented is in a lady treated with valvular replacement and antifungal therapy with voriconazole.
Keywords:
Aspergillus; Endocarditis; Vegetation
Read the whole article in the PDF file BELOW
Copyright:
© 2018 Ali AM, et al. This is an open-access article distributed under the terms of the creative commons attribution license, which permits unrestricted use, distribution, and reproduction in any medium, provided the original author and source are credited.