Articol
Water with arsenic leads to heart thickening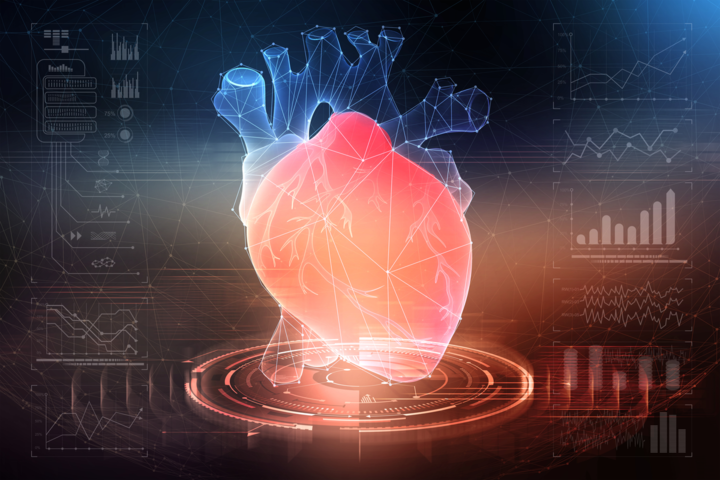 Water that is contaminated with arsenic may cause harmful thickening of the heart' main chambers walls. Even moderate levels of arsenic can lead to these harmful effects, a new US study found.
The risk of heart thickening over the next roughly five years was significantly higher in those with the highest exposure to the toxin, the team found.
Researchers analyzed arsenic levels from more than 1,000 adults under the age of 50, Reuters reported.
Sources of exposure
"Potential sources of exposure need to be considered, in particular for people drinking water from private wells. Private wells are currently not regulated and people using private wells, including children and young adults, are not protected.", commented the study's lead author, Dr. Gernot Pichler, a medical specialist in internal medicine in the department of cardiology at Hospital Hietzing/Heart Center Clinic Floridsdorf in Vienna.
Testing of those wells is a critical first step in order to take action and prevent arsenic exposure, Pichler commented to Reuters.
Method of research
The researchers evaluated the shape, size and function of the study participants' hearts using echocardiography. Arsenic exposure was evaluated in urine samples.
After following participants for up to about seven years, the researchers found that those with higher levels of arsenic were more likely to have thickening of the left ventricle. Indeed, a two-fold higher level of arsenic was associated with a 47 percent increased risk of a participant having left ventricular thickening, known as hypertrophy.
Among participants with higher blood pressure levels – above 120/80 - or those using blood-pressure lowering drugs, the impact of arsenic appeared to be stronger: higher levels of arsenic were linked to a 58 percent greater chance of developing left ventricular hypertrophy in this group.