Articol
Resistin and Cardiovascular Disease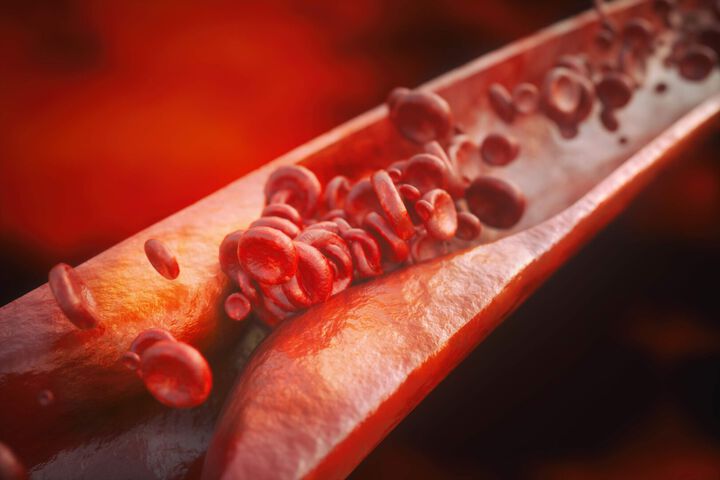 Authors:
Elena Parreño1*, Clara Palomares2, Mariana Martínez2, Raúl Ballester3, Luz Martínez4 and Aisa Fornovi5
1Department of Cardiology, Hospital de la Vega Lorenzo Guirao, Cieza, Spain
2Department of Cardiology, Hospital Comarcal del Noroeste, Caravaca de la Cruz, Spain
3Department of Cardiology, Hospital Virgen del Castillo, Yecla, Spain
4Department of Cardiology, Hospital Rafael Méndez, Spain
5Department of Cardiology, Hospital Vega Baja, Orhiuela, Spain
Source:
Journal of Cardiovascular Diseases & Diagnosis
Introduction

Resistin is a hormone composed of 108 amino acids, with a crystalloid structure, belonging to the family of cysteine-rich proteins known as resistin-like molecules (RELMs), characterized by a single site comprising 10-11 cysteine groups [1-3]. Adipocytes are the main source of resistin in rodents [1,2], though in humans the main sources are monocytes and macrophages-a fact that suggests a link between resistin and inflammation. Different studies have reported high plasma resistin levels in patients with cardiovascular disease that are not correlated to the presence of arterial hypertension (AHT), diabetes mellitus (DM), smoking or body mass index (BMI), but which are related to C-reactive protein (CRP) concentration. This suggests that resistin is associated with cardiovascular disease through inflammatory pathways [4,5]. Other studies postulate that inflammation does not seem to be the only factor involved in this association. The present review discusses the role of resistin in cardiovascular disease.
Abstract

Different studies have suggested the involvement of resistin in the pathogenesis of cardiovascular diseases, including hypertension, coronary artery disease, heart failure and cerebrovascular disease. Different articles were retrieved by searching the following databases: PubMed, Embase, Ovid Medline. Based on our results, we conclude
that serum resistin concentration is involved in the pathogenesis of arteriosclerosis. In addition, serum resistin levels are increased in patients with hypertension, coronary heart disease and cerebrovascular disease, and are related to the development and worsening of heart failure.
Keywords:
Resistin; Cardiovascular disease
Read the whole article in the PDF file BELOW
Copyright:
© 2018 Parreno E, et al. This is an open-access article distributed under the terms of the creative commons attribution license, which permits unrestricted use, distribution, and reproduction in any medium, provided the original author and source are credited.