Articol
Screening for Cardiac Sarcoidosis with the MRI under Immunosuppressive Therapy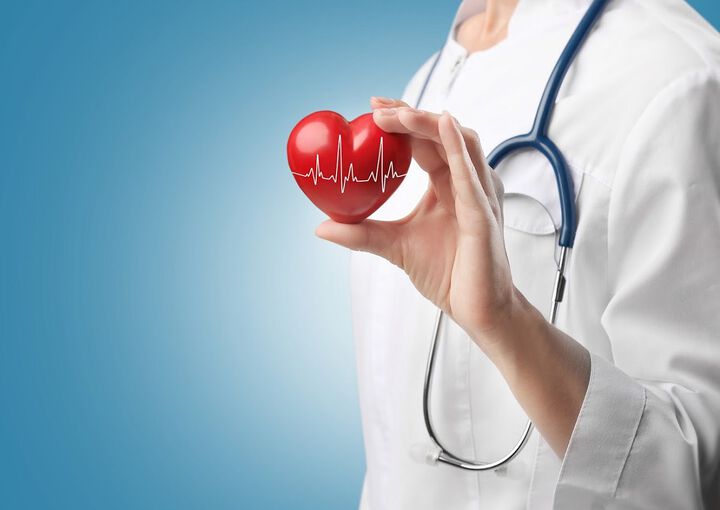 Authors:
Theresa Reiter1,2*, Irmengard Perdijk1,2, Pius Jung2,3, Jürgen Wolf2,3, Theo Pelzer2,3 and Wolfgang R. Bauer1,2
1Department of Internal Medicine I, Cardiology, University Hospital Wuerzburg, Wuerzburg, Germany2German Centre for Heart Failure Wuerzburg, Wuerzburg, Germany3Department of Internal Medicine I, University Hospital Wuerzburg, Pneumology, Wuerzburg, Germany
Source:
Internal Medicine: Open Access
Abstract

The cardiac affection in systemic sarcoidosis often presents as functional impairment or rhythmic abnormalities and is of prognostic relevance. Due to the focal granulomatous changes, the detection of the sarcoid lesions can be challenging. Cardiac MRI allows for a unique non-invasive presentation of the cardiac structure, and detects these typical changes even in up to 30% of asymptomatic patients. Treatment options include immunosuppressive therapies such as systemic corticosteroids that suppress the inflammatory processes. In an unfiltered group of sarcoidosis patients, however, many of the patients will be or already had been on immunosuppressive therapy, often due to an extra-cardiac affection. The presented study examines the influence of the immunosuppressive therapy on the findings of the initial screening MRI. All included patients have been seen at the University of Wuerzburg's Centre for Rare Diseases (ZESE). In the context of the diagnostic workup, a cardiac MRI (1.5 or 3.0 T) was performed including morphologic, functional, and contrast enhanced imaging as well as edema imaging. All data were analyzed retrospectively. 171 patients with an eventually biopsy proven systemic sarcoidosis were included in the analysis. At the time of the MRI imaging procedure 58% of these patients had never had an immunosuppressive therapy, 22% had had already received an immunosuppressive therapy and 19% were currently under treatment. 21% of all patients showed positive MRI findings (11% without therapy, 9.4% with a prior or ongoing therapy). Between these groups, statistically no differences in the detection of late enhancement, edema and wall motion abnormalities were detected. The data of the analyzed population showed that the MRI is a valuable screening tool for both acute and past myocardial affection in the management of patients with sarcoidosis regardless of their current or prior treatment.
Keywords:
Sarcoidosis; Screening; MRI; Immunosuppressive therapy
Read the whole article in the PDF file BELOW
Copyright:
© 2018 Reiter T, et al. This is an open - access article distributed under the terms of the Creative Commons Attribution License, which permits unrestricted use, distribution, and reproduction in any medium, provided the original author and source are credited.