Articol
A Real-Life Based Evaluation of the Effectiveness of Antibacterial Fabrics in Treating Atopic Dermatitis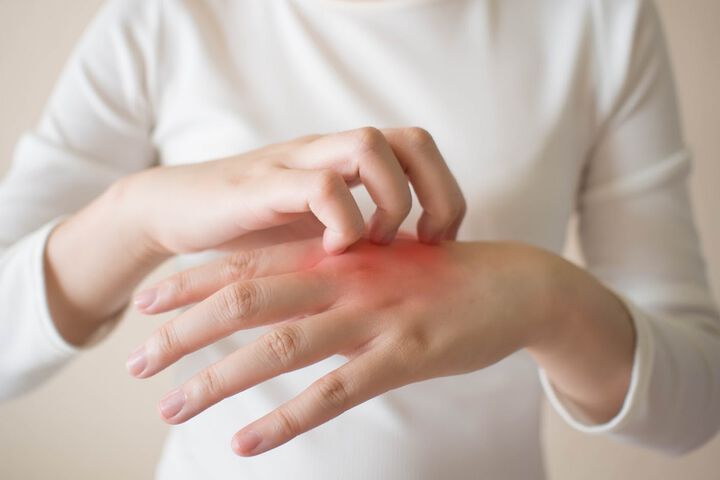 Author:
Dirk Höfer

Hohenstein Institute for Textile Innovation, Schlosssteige 1, 74357 Bönnigheim, Germany
Source:
Dermatology Research and Practice
Abstract

Background
Antibacterial clothes are classified as a complementary treatment in line with antisepsis, although meta-studies are unable to find significant improvements of eczemas.
Methods
The antibacterial effectiveness of conventional AD clothes was compared across each other by (i) standard suspension tests for the appraisal of antibacterial products and (ii) a real-life setup of affected AD skin using S. aureus colonised artificial skin, to assess if functional clothes are effective under practical wear conditions. Additionally, the interaction of the fibre types with a moisturising cream was evaluated during a real wearing situation and after domestic laundry.Results. In the real-life setup simulating dry skin microenvironment, all samples failed to reduce S. aureus.Silver and zinc-fabrics showed a slight activity only under unrealistic moist conditions. When using standard suspension tests, samples differed considerably in their antibacterial effectiveness, where silver and zinc endowed fibres outperformed AEGIS endowed silk fabrics. Garments absorbed the cream dependent on the particular fibre types. Furthermore, domestic laundry was unable to completely remove the cream.
Conclusion
Considerable differences in the antibacterial effectiveness of conventional AD clothes were revealed. Under practical (dry) wear conditions, garments were unable to modify skin colonization with S. aureus, although effectiveness can be triggered by wetting the garments. Remnants of moisturising cream remain on the fibres after laundry.
Read the full text in the PDF file BELOW
Academic Editor: E. Helen Kemp
Copyright © 2018 Dirk Höfer
This is an open access article distributed under theCreative Commons Attribution License, which permits unrestricted use, distribution, and reproduction in any medium, provided the original work is properly cited.