Articol
Parkinson's risk may be 20% lower when the appendix is removed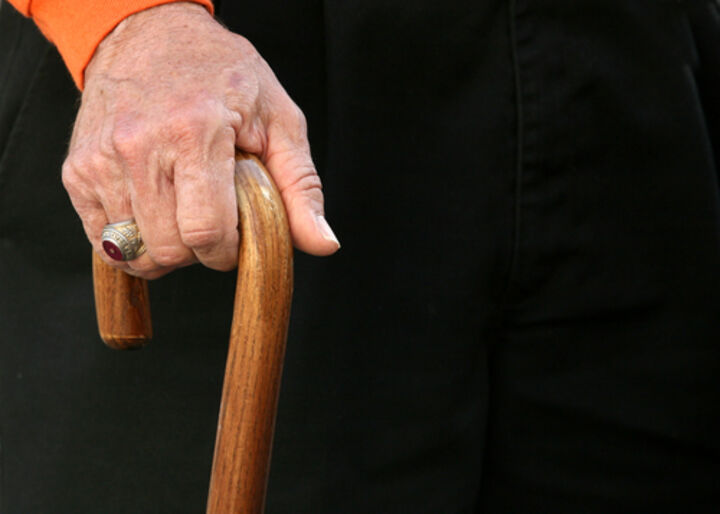 Those who have had their appendix removed are 20% less likely to develop Parkinson's disease. This is the main conclusion of a new study in Sweden, CNN reports.
Parkinson's disease is a multisystem disorder, "said Viviane Labrie, senior author of the study and assistant professor at the Van Andel Research Institute in Michigan.
And so there are likely to be many sites of origin in terms of where Parkinson's disease starts, the gastrointestinal tract being one of them. For other people, it may begin in the brain. "
The study was published in the journal Science Translational Medicine .
1.6 million people analyzed
The new analysis included more than 1.6 million people in Sweden. This general population survey showed that an appendectomy is associated with a 19.3% reduced risk of developing Parkinson's disease, according to the researchers.
Separately, they examined the records of 849 Parkinson's patients and found that an appendectomy was associated with a delayed onset of the disorder by 3.6 years, on average.