Articol
Trial: Oxford vaccine offers less S Africa variant protection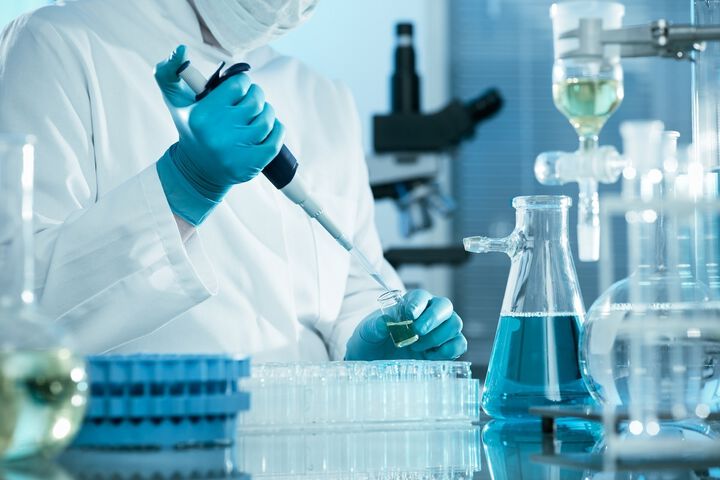 Oxford-AstraZeneca's vaccine offers "minimal protection" against mild disease from the South Africa variant, scientists say early trials suggest, BBC reports.

A new study, not yet peer reviewed, involved about 2,000 people who were on average 31 years old.

But Prof Sarah Gilbert, Oxford lead vaccine developer, said vaccines should still protect against severe disease.
South Africa has put its rollout of the Oxford-AstraZeneca vaccine on hold after a study showed "disappointing" results against its new Covid variant.

Scientists say the variant accounts for 90% of new Covid cases in South Africa.
South Africa has recorded almost 1.5 million coronavirus cases and more than 46,000 deaths since the pandemic began - a higher toll than any other country on the continent.
The country has received one million doses of the Oxford-AstraZeneca jab and was preparing to start vaccinating people.

Health Minister Zweli Mkhize said his government would wait for further advice on how best to proceed with the AstraZeneca vaccine in light of the findings.