Articol
MOHS FELLOWSHIP - Dermatology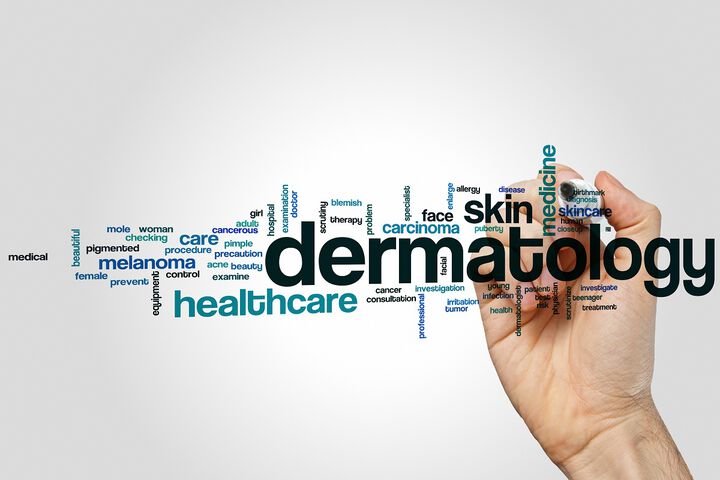 One in every three cancers diagnosed is a skin cancer therefore, dermatologists should be at the forefront of leading techniques for the care of skin cancer patients. One such technique is Mohs Micrographic surgery (MMS) also known as margin controlled excision; a specialized surgical technique which aims to remove all the skin cancer and leave as much healthy skin tissue as possible.
In contrast to the US and Australia, the availability of MMS in Europe is very limited. The EADV aims to expand the number of European Mohs surgeons and offer the best possible care for skin cancer patients.
The Erasmus MC (Rotterdam, The Netherlands) is among the largest MMS centers in Europe. They perform approximately 1700 MMS procedures annually and have a formal training program for MMS.
Professor Tamar Nijsten and his faculty are offering a 6 month EADV sponsored MMS fellowship to a highly motivated dermatologist. One of the most important eligibility criteria is that applicants continue MMS after completing their fellowship in their country of residence, the European Academy of Dermatology and Venereology announced.
Questions and Applications HERE.