Articol
New WHF Strategy 2021-23: Cardiovascular Health for Everyone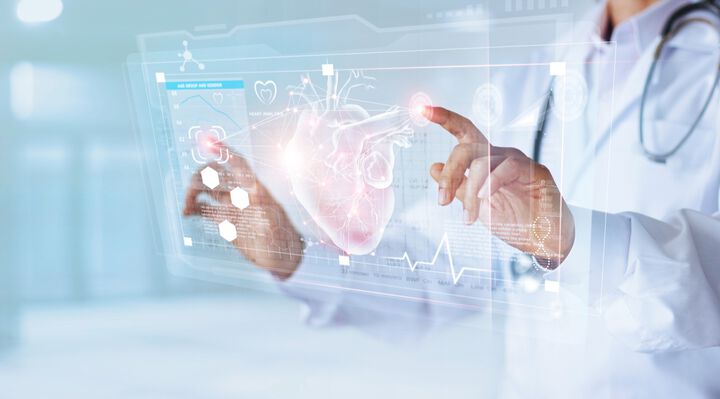 The World Heart Federation published its new strategy 2021 - 23.
Our 2021-2023 Strategy is written in times of uncertainty but also of unprecedented solidarity and connectivity. Our global cardiovascular community has never been more united. Innovation has become central to every conversation in the public health arena. The triple threat that COVID-19 poses to the heart is to be met with corresponding assertive action and determination to beat CVD and build back better", said Fausto Pinto, President of the World Heart Federation.
Reduction of CVD premature mortality by 33% by 2030
"The Strategy of WHF is depicting the journey we need to travel to reach our ultimate goal of cardiovascular health for all. We have set for ourselves the ambition to become the reference organisation for information, knowledge and policy in the global cardiovascular sphere; to promote and support cardiovascular prevention and control at global level; and to strengthen the capacity of our Members towards the reduction of CVD premature mortality by 33% by 2030."
10 years ahead of us
At the beginning of 2021, we have 10 years ahead of us to reach the Sustainable Development Goals. I will make it my duty to ensure that the World Heart Federation is firmly leading the way and uniting medical, scientific and civil society groups to reduce CVD deaths and achieve cardiovascular health for everyone. It will not be an easy task, but we are stronger than ever. Together, we have the potential to innovate and the passion to deliver stronger health systems and healthier hearts.