Articol
Joint International Headache Congress 2021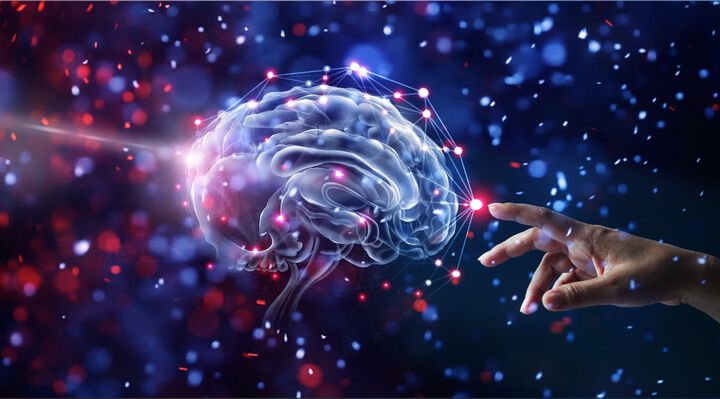 Two of the most important headache societies, the International Headache Society (IHS) and the European Headache Federation (EHF) will unite for a joint International Headache Congress 2021, scheduled from 8–12 September in Berlin, Germany.
To combine the advantages of both worlds we decided to go for a hybrid version of the congress, the World Federation of Neurology announced.
What does "hybrid" mean?
It means, there will be some participants, speakers, chairs and industrial partners onsite in Berlin with the opportunity for other participants to join the event online in real-time or on demand, expanding the field of participants.
You are very welcome to check our official congress website for further information: headache-congress.org
Programme

Make sure to take a look at the versatile preliminary programme on the main topic "Headache science to optimise patient care". The Scientific Programme Committee worked hard to compile a programme on current issues and found a good balance between young and renowned speakers, who are all experts in the field of headache science.

Call for abstracts

Take the opportunity to be part of this unique congress and submit an abstract by 23 March 2021. Use the link below to find the topics, guidelines and the abstract submission system. We look forward to your contributions!
We plan to publish all accepted abstracts (oral or ePoster) in the digital format of the "The Journal of Headache and Pain" and "Cephalalgia".
Don't forget to check out the on demand area of the EHF 2020, which will be available until September. If you have been registered for the last congress, you can re-watch the sessions under the following link:
If you have any questions, feel free to contact the project team from our PCO Conventus via headache-congress@conventus.de.
About the Societies

European Headache Federation

The EHF was founded in 1992 to help improving the life of people affected by headache. The non-profit organisation is working to improve awareness of headache disorders and to educate European key players on headache topics.
Current president: Zaza Katsarava, who is Professor of Neurology in the Medical Faculty, University of Essen, Germany and Chief of the Department of Neurology, Evangelical Hospital Unna, Germany.

International Headache Society

The IHS is the world's leading membership organisation for those with a professional commitment to helping people affected by headache.
Current president: Messoud Ashina, who is Professor of Neurology in the Faculty of Health and Medical Sciences, University of Copenhagen, Denmark.