Articol
Frequent versus infrequent bathing in pediatric atopic dermatitis – new trial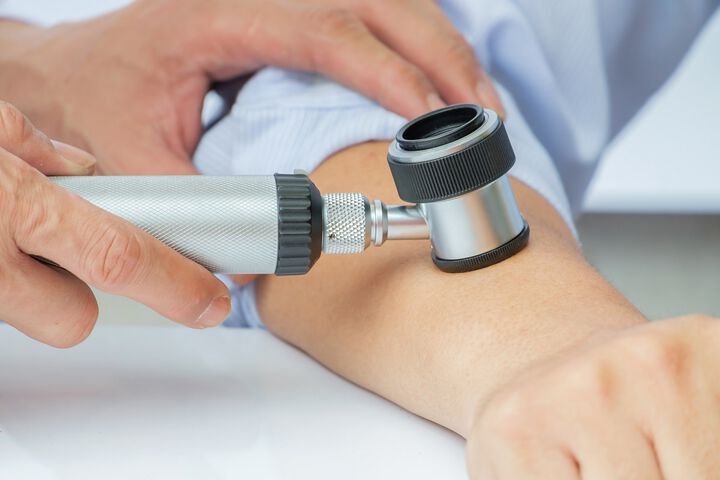 How to clear atopic dermatitis in infants and young children? One of the most effective ways is daily bathing, followed by immediate application of a moisturizer, topical steroid, or both.

That was discussed by an expert speaking at the virtual annual Coastal Dermatology Symposium in the US, mdedge.com reports.
Soak-and-smear technique

Eric Simpson, MD, professor of dermatology, Oregon Health & Science University, Portland, calls the technique "soak-and-smear."

If they are really severe, you can do it twice-daily, but there are several studies that show there is not a huge benefit of twice-daily over once-daily," said Eric Simpson.

The soak-and-smear technique has now been validated in a recently published crossover randomized trial. The objective of the trial was "to evaluate efficacy of twice-daily soaking baths, followed by immediate application of an occlusive moisturizer (ie, soak-and-seal [SS]), versus twice-weekly SS baths, in the acute management of pediatric AD."

The "smear" is performed immediately after the bath when the skin is still damp, he said. When clearing is the goal, and the child has moderate to severe atopic dermatitis (AD), 0.1% triamcinolone or a similar medium potency topical steroid can be applied, and after clearing, the steroid can be switched for a moisturizer, according to Dr. Simpson.
The application should be put all over, he advises.

Read the study HERE.