Articol
Delirium is key COVID-19 symptom in older people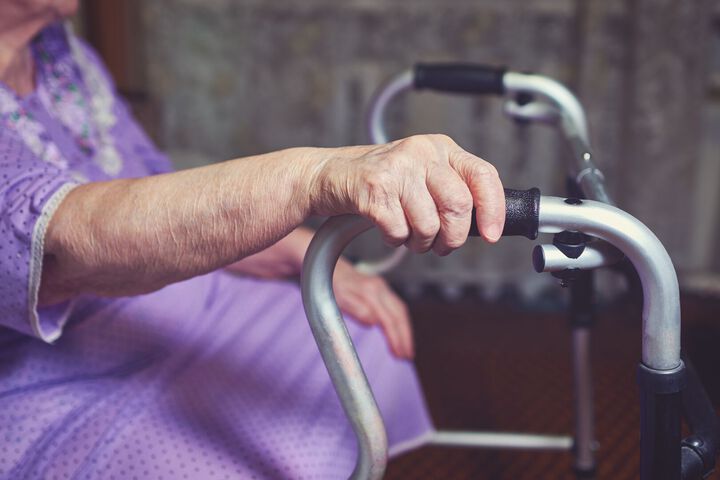 Strange behaviour in frail older people may be an early warning sign of Covid-19, a new research suggests. The study calls for more awareness of it in hospitals and care homes, BBC reports.

Delirium is more common in vulnerable over-65s than other, fitter people of the same age. But it's not yet clear why this extreme confusion or delirium happens.

COVID-19 symptoms

The three main symptoms of coronavirus are a new and continuous cough, a temperature above 37.8C and a change in smell or taste. Different research suggests certain age groups may also have other symptoms, such as diarrhoea and vomiting in children.

In this King's College London study researchers found that older adults admitted to hospital who were classified as frail were more likely to have had delirium as one of their symptoms, compared with people of the same age who weren't frail. For one in five patients in hospital with Covid, delirium was their only symptom.

Data from more than 800 people over the age of 65 was analysed. They included 322 patients in hospital with Covid-19, and 535 people using the Covid Symptom Study app to record their symptoms or log health reports on behalf of friends and family.

Delirium is a key symptom for people over 65

Older, frailer people are at greater risk from Covid-19 than those who are fitter, and our results show that delirium is a key symptom in this group," said Dr Rose Penfold from King's College London.


Doctors and carers should watch out for any changes in mental state in elderly people, such as confusion or strange behaviour, and be alert to the fact that this could be an early sign of coronavirus infection."

Read the study HERE