Articol
FDA allows emergency use of blood plasma treatment for COVID-19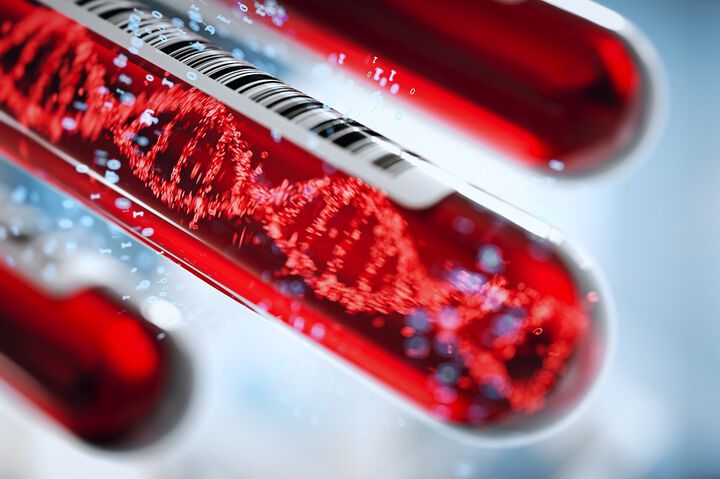 The US Food and Drug Administration (FDA) has given emergency authorisation for the use of plasma to treat coronavirus patients.

The technique uses antibody-rich blood plasma from people who've recovered from the disease, and has already been used on over 70,000 people in the US.
The FDA, which appeared to rush with an announcement on Sunday, said early evidence suggests blood plasma can decrease mortality and improve the health of patients when administered in the first three days of their hospitalization, Reuters reports.

Emergency use authorisation

The FDA had already approved the use of plasma transfusions on coronavirus patients under certain conditions, like those who are gravely ill or taking part in clinical trials.

It has now given the treatment "emergency use authorisation", rather than full approval, saying that early research suggests blood plasma can decrease mortality and improve patient health if it's administered within the first three days of being admitted to hospital. However, more trials are needed to prove its effectiveness.
A safe approach

The agency also said it determined this was a safe approach in an analysis of 20,000 patients who received this treatment. So far, 70,000 patients have been treated using blood plasma, the FDA said.

It appeared that the product is safe and we're comfortable with that and we continue to see no concerning safety signals," said Peter Marks, director of the Food and Drug Administration's Center for Biologics Evaluation and Research said on a conference call with reporters.

Patients who benefited the most from this treatment are those under 80 years old and who were not on a respirator, the agency said. Such patients had a 35 percent better survival rate a month after receiving the treatment.