Articol
Guidance on the use of systemic immunosuppressive agents during COVID-19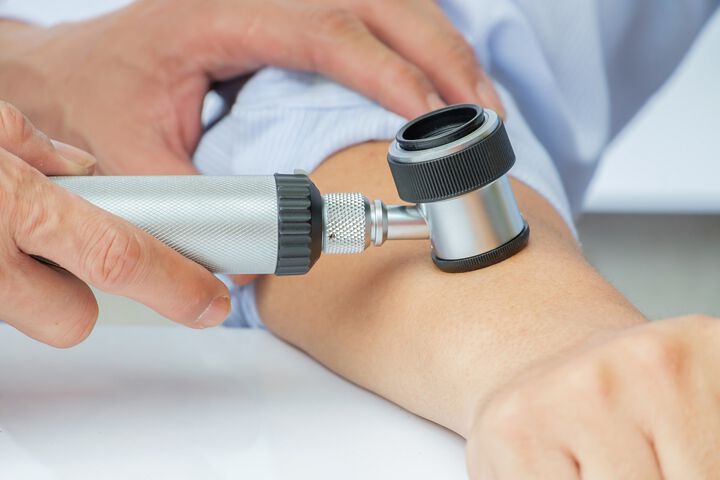 American Academy of Dermatology
Due to the recent pandemic, there is concern about the use of systemic immunosuppressive agents regarding Coronavirus (COVID19). Currently, the Centers for Disease Control and Prevention (CDC) and the World Health Organization (WHO) have no guidelines on the use of systemic immunosuppressive agents during the pandemic.
The main priority for dermatologists, at this point, is to continue to provide the best possible care for patients with skin disease, and in doing so, to keep our patients out of emergency rooms and urgent care to not burden the health care system unnecessarily. Dermatologists must delicately balance the risk of immunosuppression with the risk of disease flare requiring urgent intervention with patient-specific risks.
Therefore, the Academy strongly recommends that patients should not stop their ongoing systemic immunosuppressive therapy without consulting their physicians. To better serve patients and their physicians, the Academy is putting forth the following interim recommendations (prepared on April 13). During the pandemic guidelines change rapidly; these interim recommendations may be reassessed in the future / will be reviewed on an ongoing basis.
The pаper contains guidance relevant to the following cases:
Patients on systemic immunosuppressive agents' who have not tested positive or exhibited signs/symptoms of COVID-19
Patients on systemic immunosuppressive agents who have tested positive for COVID-19 or exhibit signs/symptoms of COVID-19
Patients who have halted systemic immunosuppressive therapy after testing positive for COVID-19
Patients being considered for systemic immunosuppressive agents
Guidance on the use of Spironolactone There are no experimental or clinical data demonstrating beneficial or adverse outcomes among COVID-19 patients on Spironolactone. For patients currently on spironolactone, we recommend continuation of spironolactone for those patients who are currently prescribed such agents for indications for which these agents are known to be beneficial. In the event patients with dermatologic disease are diagnosed with COVID-19, individualized treatment decisions should be made according to each patient's status and clinical presentation. Therefore, be advised not to add or remove spironolactone, beyond actions based on standard clinical practice.
Read more HERE.