Articol
Remdesivir endorsed as first COVID-19 treatment in EU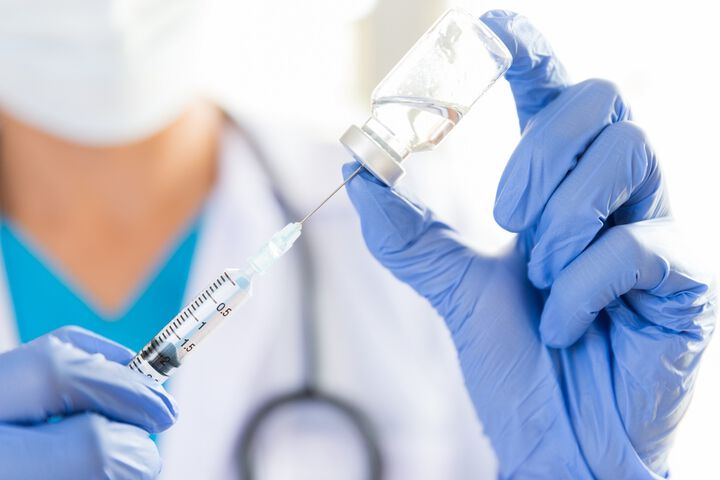 The European healthcare regulator EMA has recommended the conditional approval of Gilead Sciences Inc's antiviral treatment, remdesivir, for the treatment of COVID-19 in adults and adolescents from 12 years of age with pneumonia who require supplemental oxygen.
The first medicine against COVID-19 to be recommended for authorisation in the EU
Remdesivir is the first medicine against COVID-19 to be recommended for authorisation in the EU. Data on remdesivir were assessed in an exceptionally short timeframe through a rolling review procedure, an approach used by EMA during public health emergencies to assess data as they become available, EMA announced in a press release.
From 30 April 2020, the CHMP began assessing data on quality and manufacturing, non-clinical data, preliminary clinical data and supporting safety data from compassionate use programmes, well in advance of the submission of the marketing authorisation application on 5 June.
The assessment of the dossier has now concluded with today's recommendation, which is mainly based on data from study NIAID-ACTT-11, sponsored by the US National Institute of Allergy and Infectious Diseases (NIAID), plus supporting data from other studies on remdesivir.
Study NIAID-ACTT-1 evaluated the effectiveness of a planned 10-day course of remdesivir in over 1,000 hospitalised patients with COVID-19.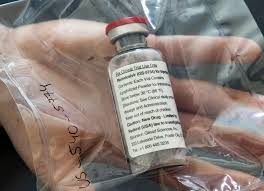 Remdesivir was compared with placebo (a dummy treatment) and the main measure of effectiveness was patients' time to recovery (defined as no longer being hospitalised and/or requiring home oxygen or being hospitalised but not requiring supplemental oxygen and no longer requiring ongoing medical care).
Remdesivir is recommended for a conditional marketing authorisation
Remdesivir is recommended for a conditional marketing authorisation, one of the EU regulatory mechanisms to facilitate early access to medicines that fulfil an unmet medical need, including in emergency situations in response to public health threats such as the current pandemic. This type of approval allows the Agency to recommend a medicine for marketing authorisation with less complete data than normally expected, if the benefit of a medicine's immediate availability to patients outweighs the risk inherent to the fact that not all the data are yet available.
Read EMA's press release HERE
The EMA endorsement, which comes just weeks after a speedy review, means physicians can prescribe the Gilead drug, to be branded Veklury, in Europe once approved by the European Commission, which usually follows CHMP recommendations.
The EU's conditional marketing authorisation allows a treatment to be sold for a year in the 27-nation trading bloc before all necessary data on its efficacy and side-effects are available. Gilead has to submit final data by December.
Remdesivir has already been approved for emergency use in severely-ill patients in the United States, India and South Korea, and has received full approval in Japan, Reuters notes.
The price of the drug in the region is not yet known. In the United States, it could be priced up to $5,080 per course, while Indian generic drugmakers will sell the treatment between 5,000 rupees to 6,000 rupees ($66.13-$79.35).