Articol
Lonza partners with Anthos Therapeutics for thrombosis treatment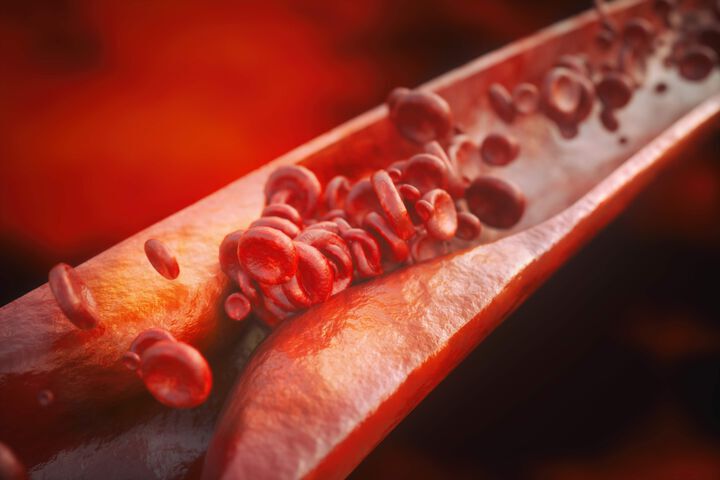 Swiss chemicals and biotech company Lonza has signed a partnership agreement with Anthos Therapeutics, the company said on Thursday, Reuters reports.
The goal is to develop and manufacture an antibody treatment for blood clots.
Anthos, a biotech created by Blackstone Life Sciences and Novartis, will get access to Lonza's drug substance, drug product and labeling/packaging services to speed the launch of Abelacimab, a treatment for patients at risk of thrombosis.
At the same time, Swedish bioprinting firm CELLINK has announced it has formed an alliance with Lonza. Through the agreement, the partners will combine CELLINK's 3D bioprinting systems and bioinks with Lonza's primary cells and culture media to offer a complete 3D bioprinting solution for 3D cell culture workflows. The solution is intended for cell biologists and other researchers pushing the boundaries of bioprinting and human tissue generation.
Everything we do at CELLINK, from live cell imaging to our innovative bioprinting systems and bioinks, is meant to support our customers with the products and services needed for them to more effectively and efficiently research solutions to some of the most important challenges of our time," commented Ginger Lohman, Biodispensing Product Manager at CELLINK.
"Challenges such as cancer therapeutics, regenerative medicine and the testing and development of drugs, to name a few. When it came time to expand our portfolio into complete 3D cell culture workflows, we knew it was critical that we brought the right partner onboard. We're confident that Lonza is that partner."