Articol
US study: Hydroxychloroquine combination risky for cancer patients with COVID-19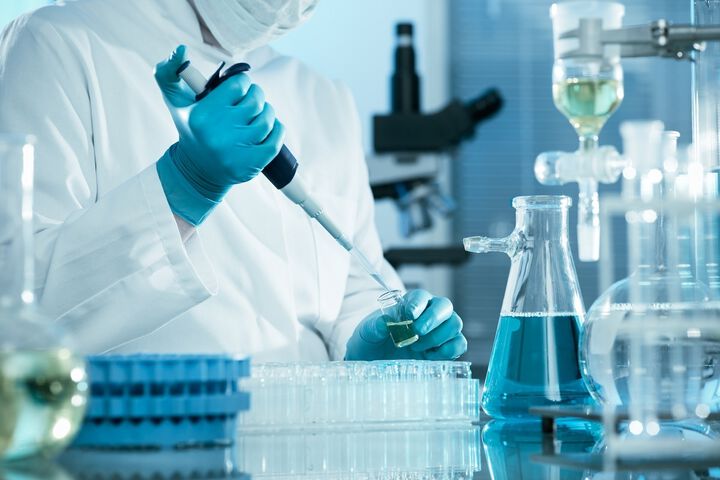 Doctors may want to refrain from prescribing the decades-old malaria treatment hydroxychloroquine with the antibiotic azithromycin for cancer patients with COVID-19, US researchers warned, Reuters reports.
Cancer patients with COVID-19 who were treated with this drug combination promoted by U.S. President Donald Trump to counter the coronavirus were three times more likely to die within 30 days than those who got either drug alone, U.S. researchers report.
"Treatment with hydroxychloroquine and azithromycin were strongly associated with increased risk of death," Dr. Howard Burris, president of the American Society of Clinical Oncology(ASCO), said in a briefing with reporters on the results.
The drug combination initially was thought to help COVID-19 patients, but recent data has cast doubt on the regimen.
Findings to be presented at ASCO's virtual meeting
The preliminary findings, to be presented this week at ASCO's virtual scientific meeting, show that the combination may pose a significant risk to cancer patients.
Warner and colleagues analyzed data on 925 patients with cancer who became infected with the coronavirus between March and April. Thirteen percent of the patients died within 30 days of their diagnosis.
Overall, patients whose cancers were actively progressing at the time of infection were five times more likely to die within 30 days than those who were in remission or had no current evidence of cancer.
In the trial, 180 patients were taking hydroxychloroquine in combination with azithromycin, and 90 were taking hydroxychloroquine alone.