Articol
Cats can catch Covid-19 from other cats. Can we?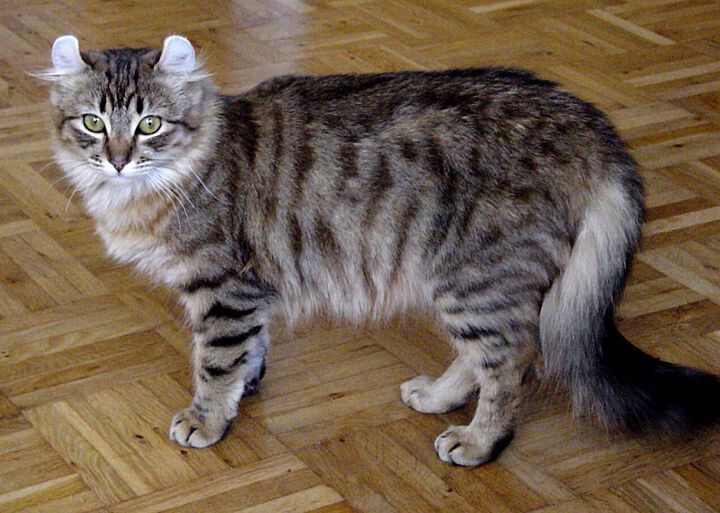 People should be aware of the possibility of transmission from cats to people, and keep cats away from anyone in a household who is suspected of being sick with Covid-19, researchers from US and Japan suggest.

First the group of researchers set out to determine whether cats can transmit the pathogen to one another. The answer, the scientists said: They can. The question now is whether felines can transmit SARS-CoV-2 back to people.

Considering the amount of virus we found coming out of the noses of the cats … there is the possibility that these cats are shedding, fomites are being released in a person's household or at cat shelters or human societies and that somehow people could possibly pick up the virus. I think it's something people should be aware of," said Peter Halfmann, a research professor at the University of Wisconsin and first author of the study.
The study was published as a letter in the New England Journal of Medicine.

Researchers from the University of Wisconsin-Madison and the University of Tokyo noted that none of the cats in their study was visibly ailing, but they shed the virus from their nasal passages for about six days.

The experiment – 3 cats infected

The researchers, led by virologist Yoshihiro Kawaoka, experimentally infected three cats, and then placed an uninfected cat into each of the cages housing the infected animals a day later. The three uninfected cats were all infected within five days.

The researchers attempted to grow viruses from swabs taken from the noses and rectums of the cats; they found that all the animals were emitting infectious viruses from their noses. None of the rectal swabs produced infectious virus.

No ethically acceptable way for trial to see if cats can infect people

Halfmann said there was quite a lot of virus — between 30,000 and 50,000 virus particles per swab. But what that means isn't clear, he said.
It's not known how big a dose of virus is needed to infect a person. And there's no ethically acceptable way to construct a trial to see if cats can infect people.

Halfmann and his co-authors also urged people not to abandon cats or give them up for adoption because of such concerns. They also advised cat owners to keep their cats indoors.
The Centers for Disease Control and Prevention has issued guidelines for pet owners regarding SARS-CoV-2 .
"Given the need to stop the coronavirus disease 2019 pandemic through various mechanisms, including breaking transmission chains, a better understanding of the role cats may play in the transmission of SARS-CoV-2 to humans is needed", the research team writes.
Cats are still much more likely to get Covid-19 from you, rather than you get it from a cat," Keith Poulsen, director of the Wisconsin Veterinary Diagnostic Laboratory, said in a statement.